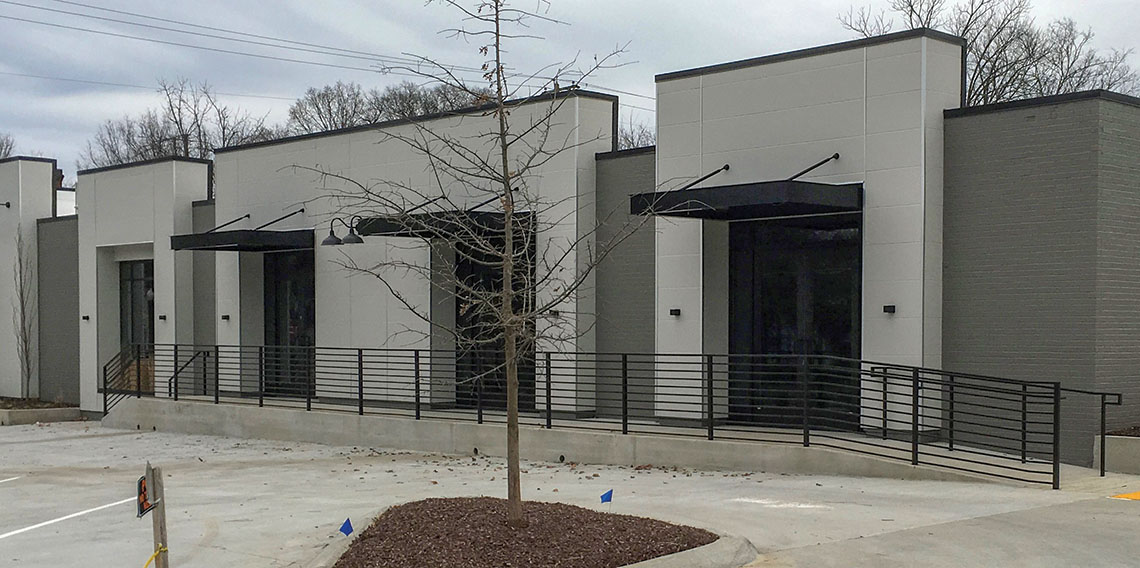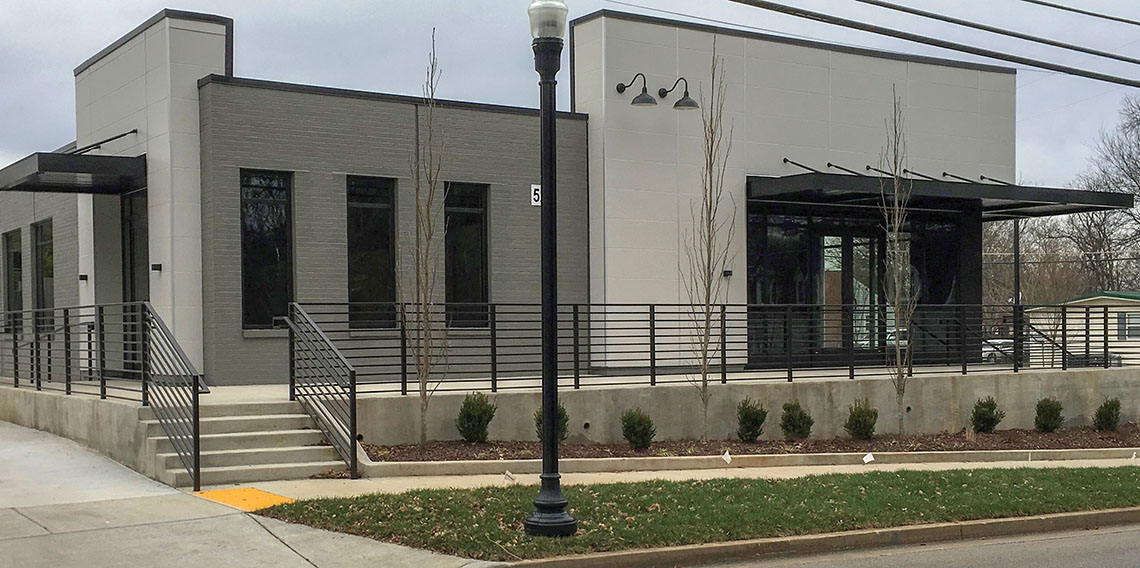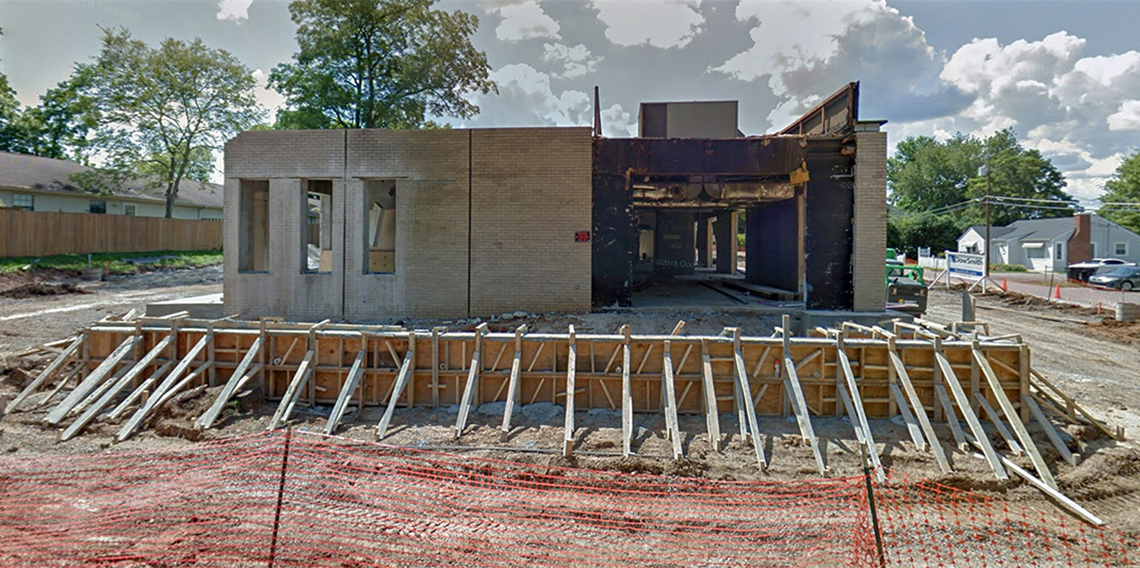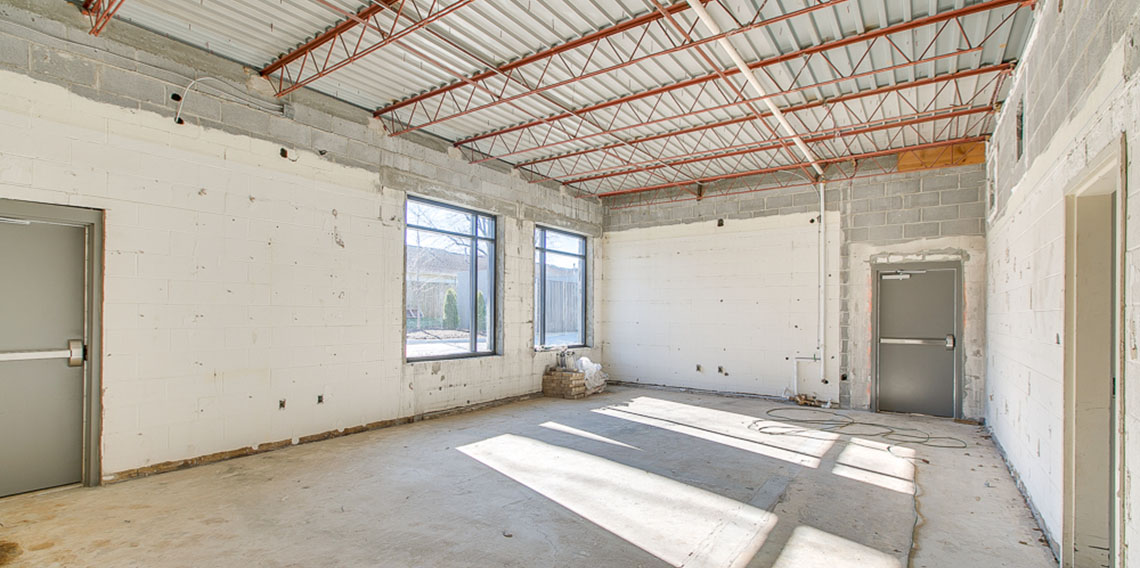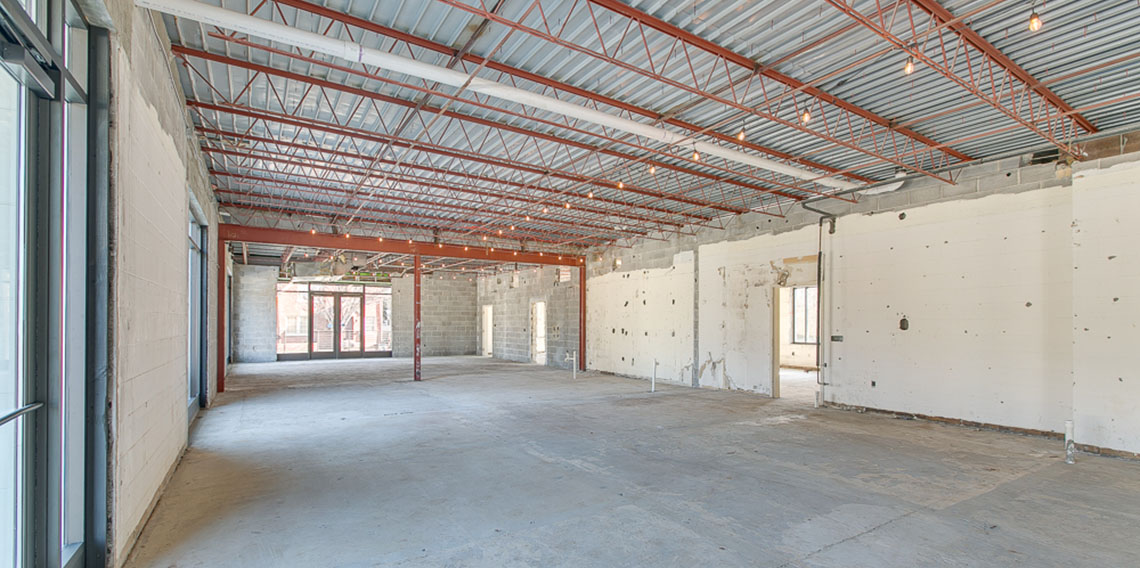 Owner: Roger Hopkins
Location: 527 North Maple Street, Murfreesboro, Tennessee
Project Delivery: Design-Build
Architect: Centric Architecture
Project Scope: Interior and Exterior Renovation
Located in the heart of downtown Murfreesboro, this 6,000-square-foot building required extensive interior and exterior renovations. New doors and windows were installed and the interior was completely redone. As a result of the structure's age and condition, our team completed several rounds of due diligence and designs to ensure the project was both structurally and financially feasible for our client. Built in 1978, the building is located in an area that is part of an on-going downtown revitalization.
Read more about this project here »
"I found Dow Smith Company was easy to work with, collaborative, and an excellent team member. Joey Rhyne was particularly really good about setting realistic expectations up front, making sure the client knew how every decision was going to affect the budget and schedule, and then proceeded to deliver a quality project within those parameters."

Justin Lowe, AIA
Centric Architecture