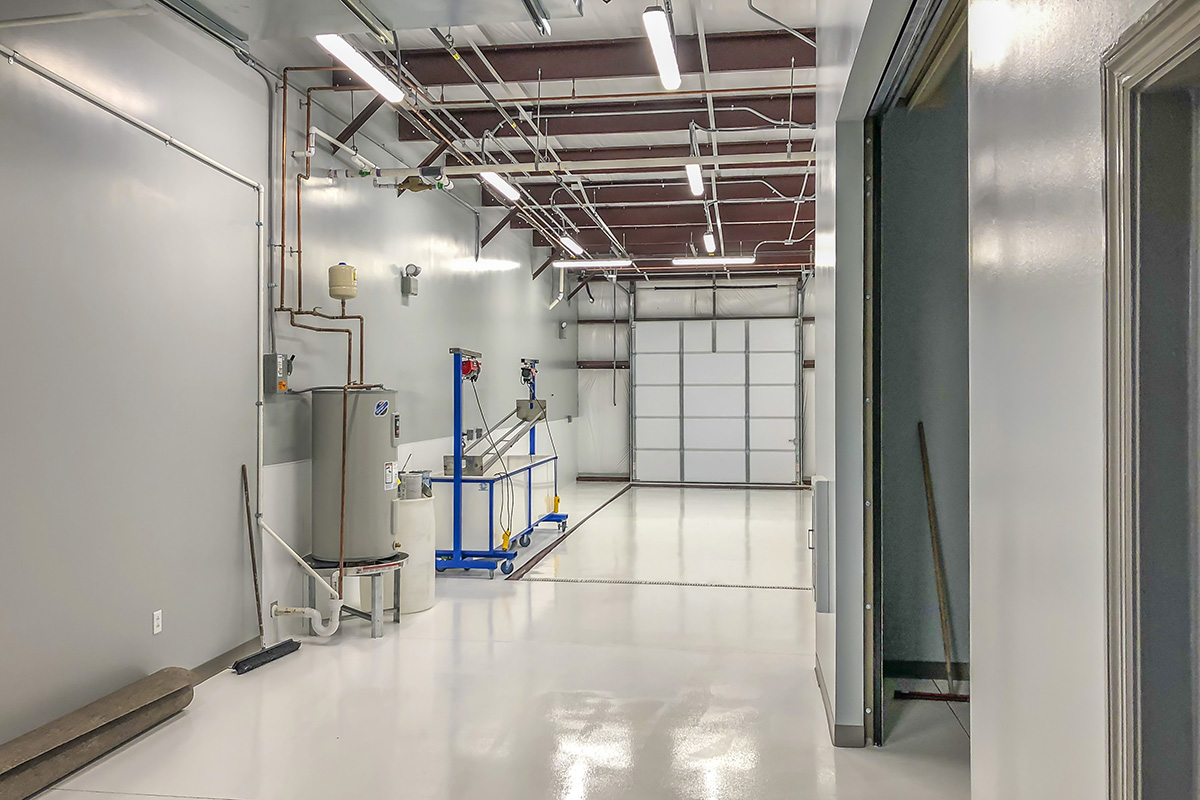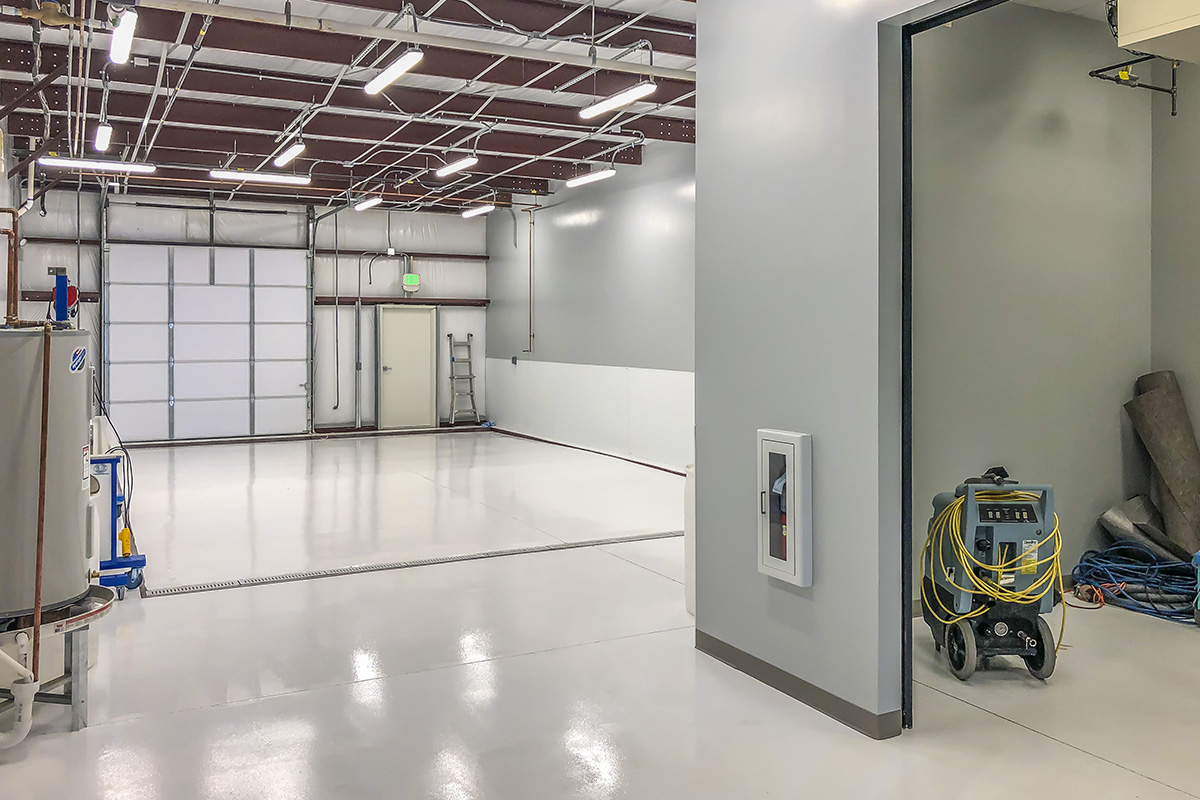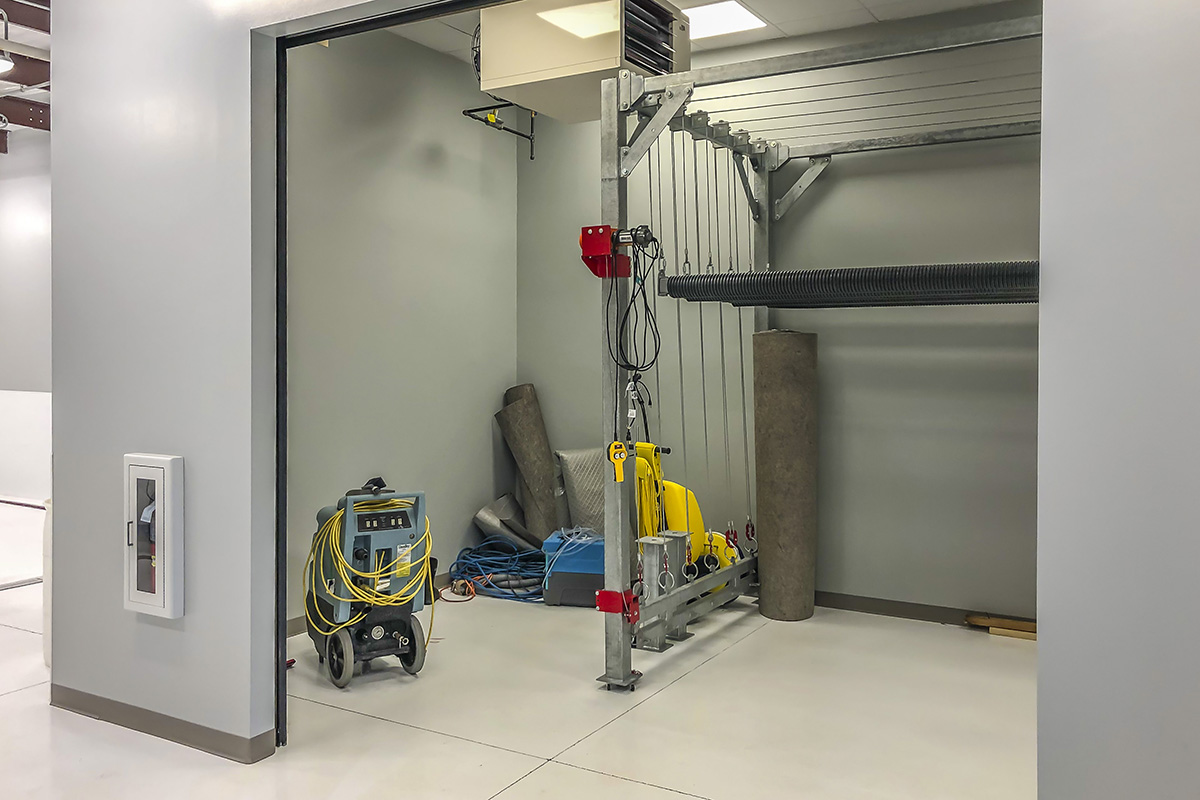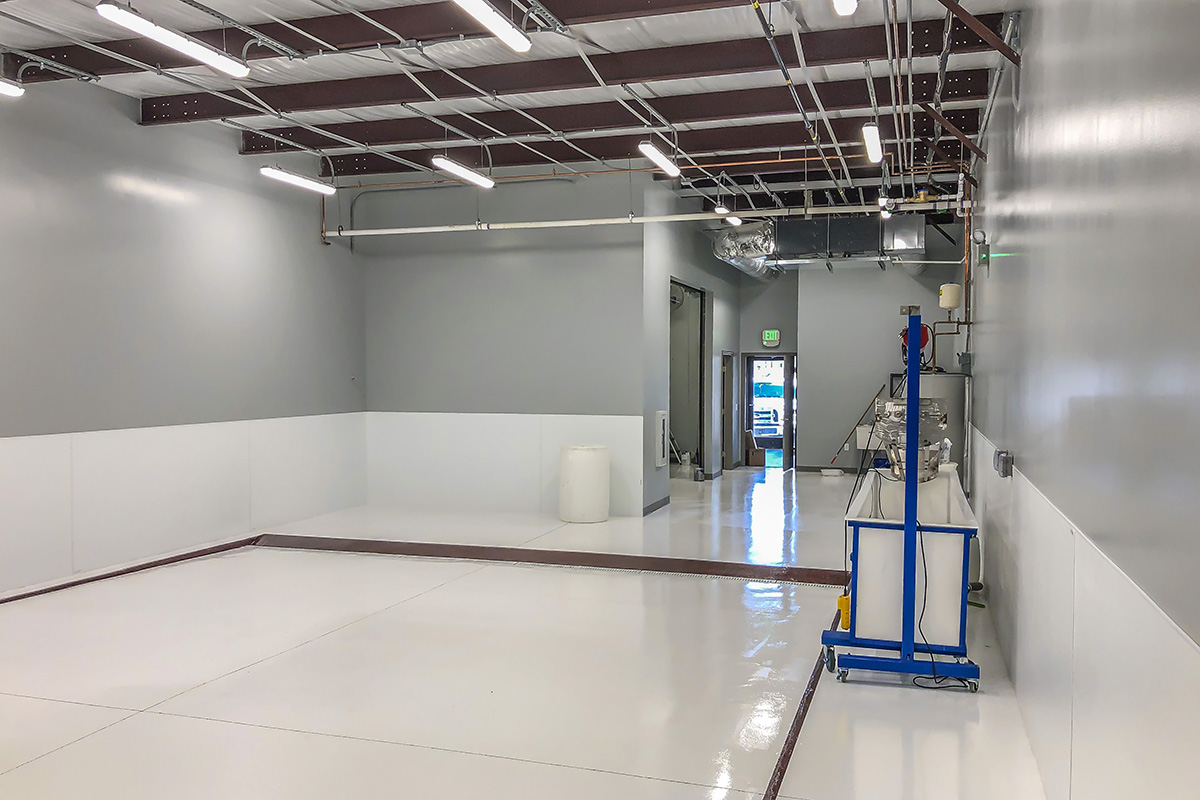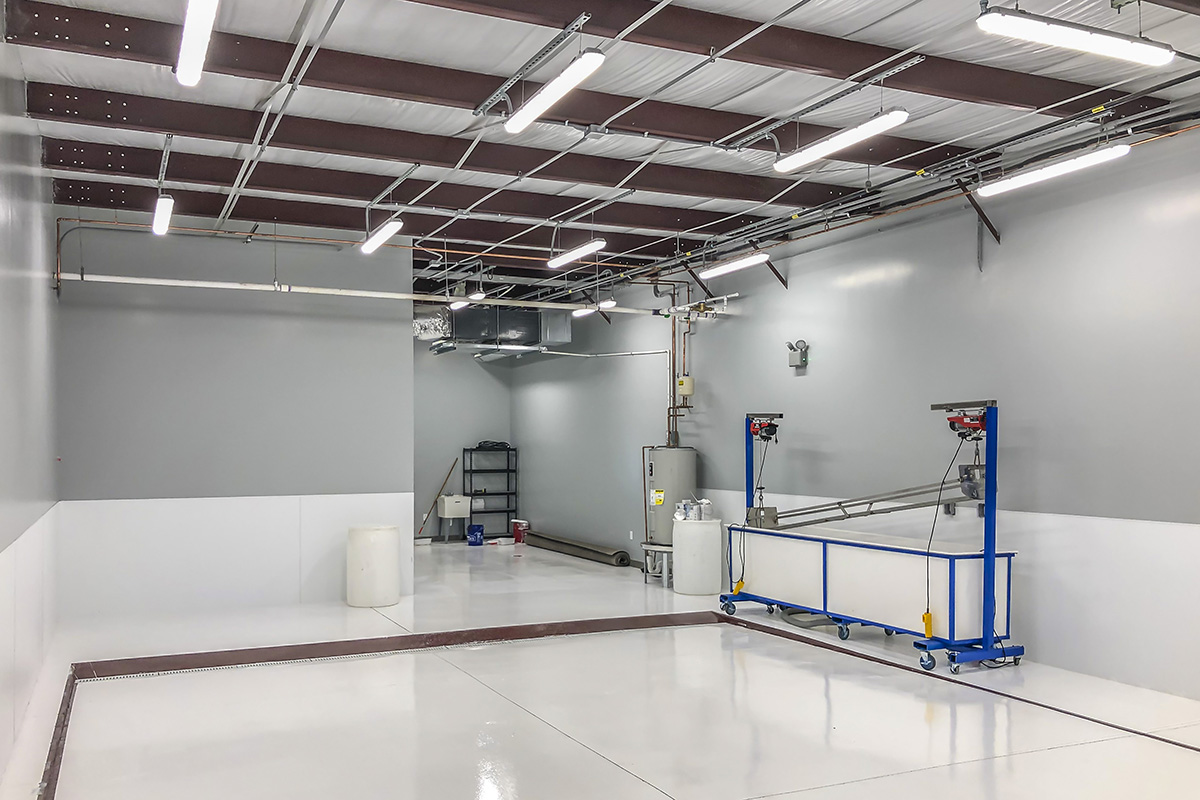 Owner: Seven Oaks Partnership
Location: Seven Oaks Boulevard, Smyrna, Tennessee
Project Delivery: Design-Build
Project Scope: Industrial Interior Tenant Build-out
This 2,000-square-foot tenant improvement project for TNT Chem-Dry is just one of several build-outs Dow Smith Company has completed in the newest building at the Seven Oaks Business Park off Exit 70 of I-24 in Smyrna. Dow Smith Company completed the original multi-building development back in 2006 and constructed the most recent building in the Smyrna, Tennessee complex in the Spring of 2019.
The Dow Smith Team converted raw space into finished office space for the cleaning company, including epoxy coated concrete floors, a continuous trench drain and accommodations for TNT's specialized rug drying equipment.
The trench drains required a lot of shop drawings and field coordination. The HVAC and electrical package for the rug drying equipment required plenty of coordination in design and field implementation as well. Superintendent Trey King, Estimator Andrea Fall and Project Manager Joey Rhyne did a great job with the planning, estimating and coordination of the build-out.
TNT Chem-Dry serves Middle Tennessee with a healthy alternative to traditional steam cleaning. They are locally owned by John Blankenship, a lifelong resident of Murfreesboro and a Commercial Real Estate Broker for The Parks Group.
TNT uses green products that are safe and non-toxic, and your carpet will be dry in hours, not days. We support using local businesses, so give them a call.