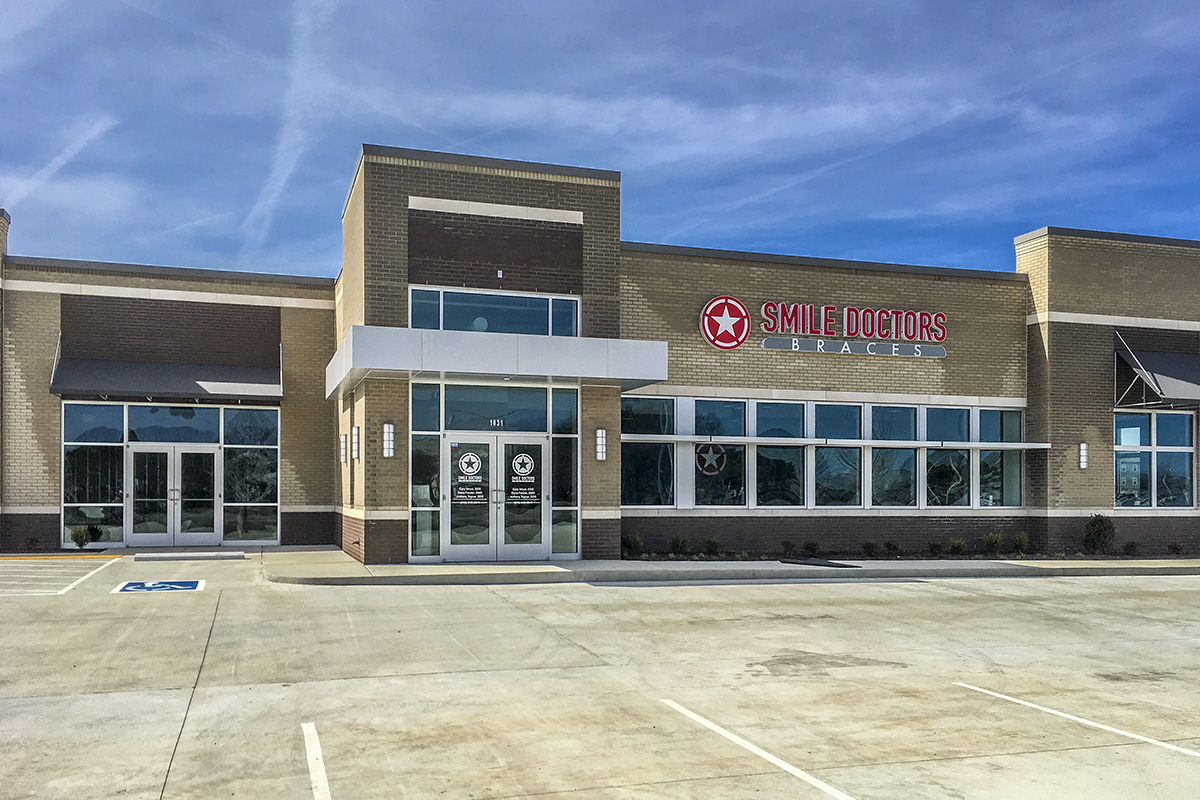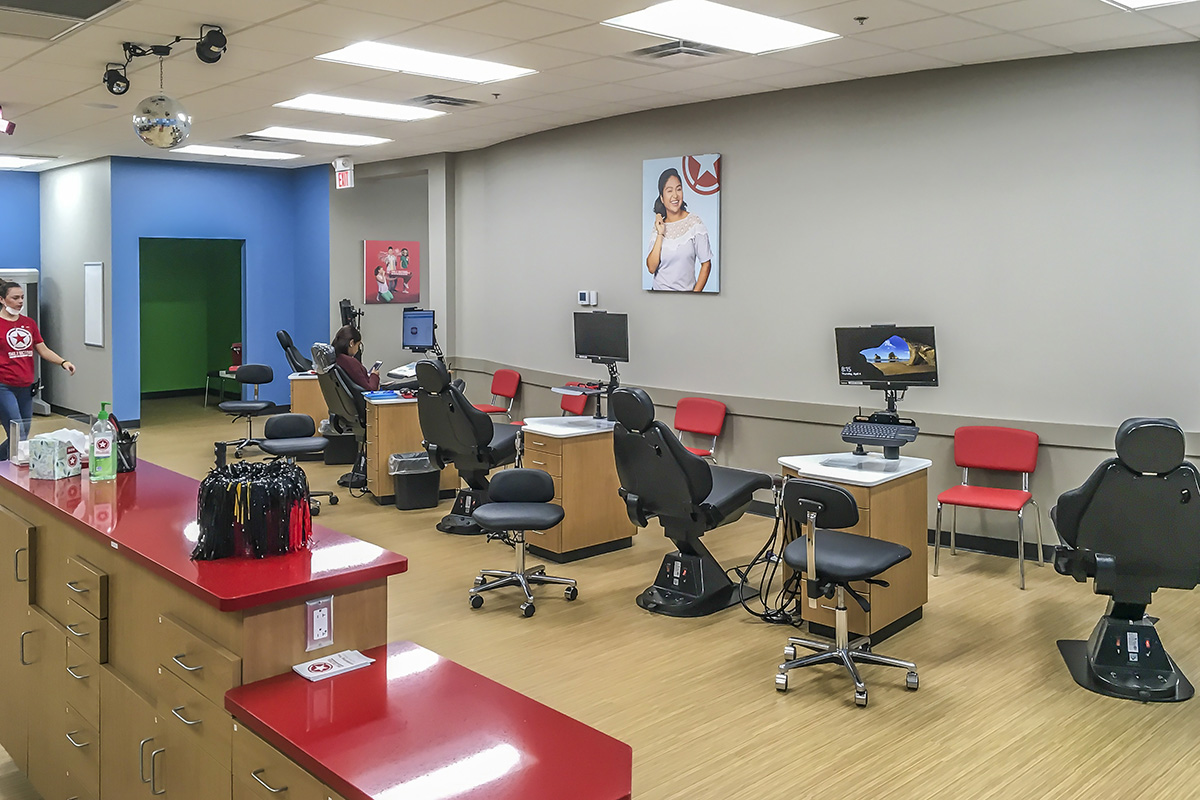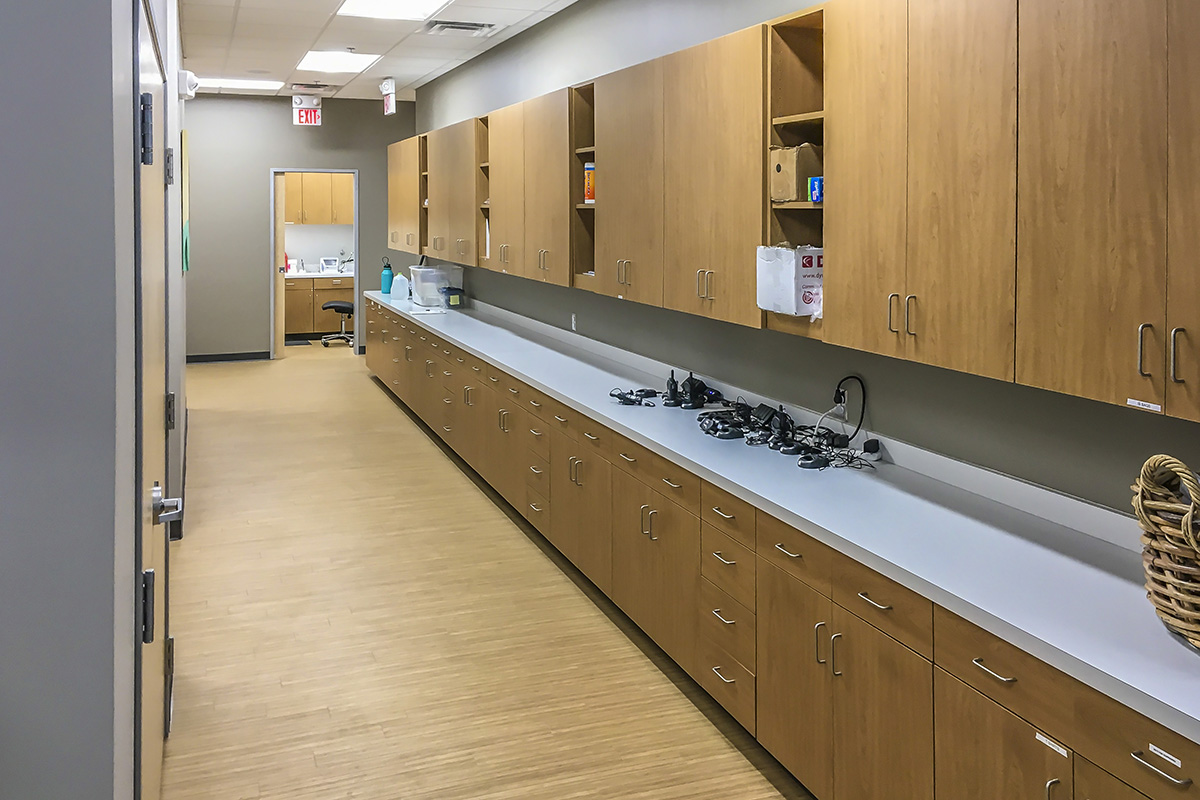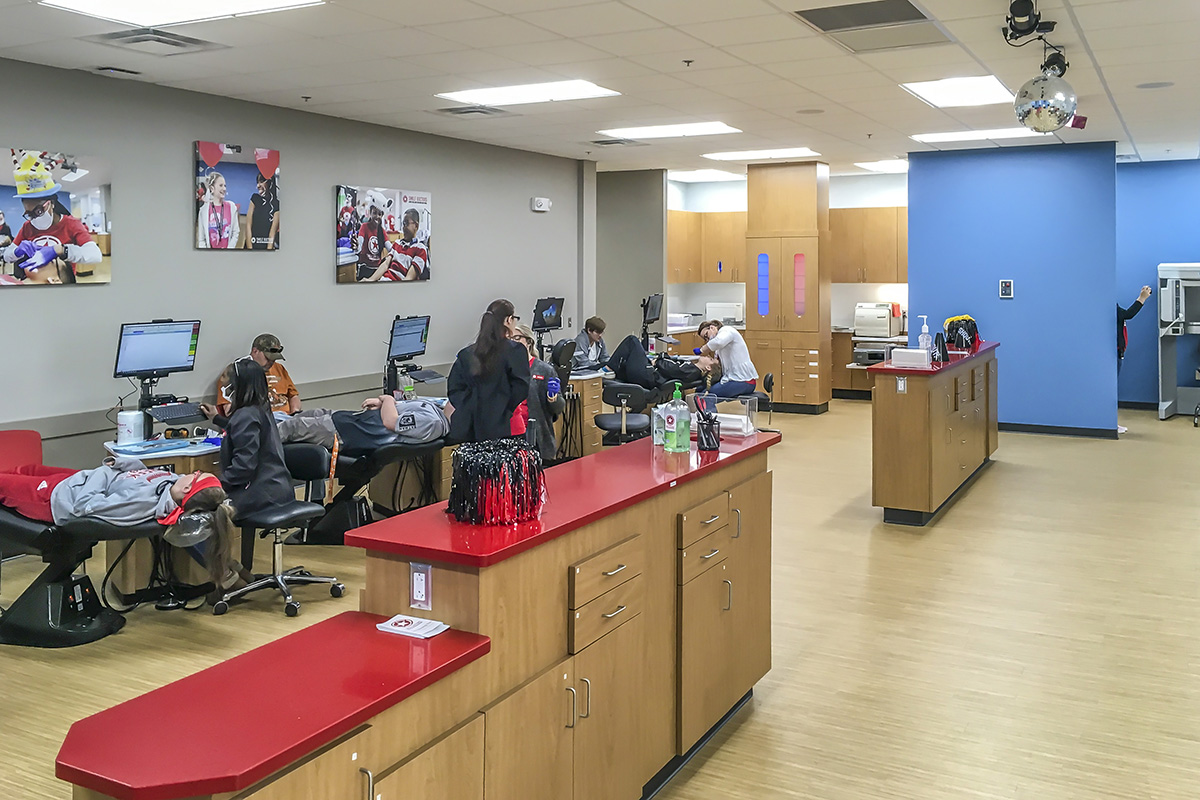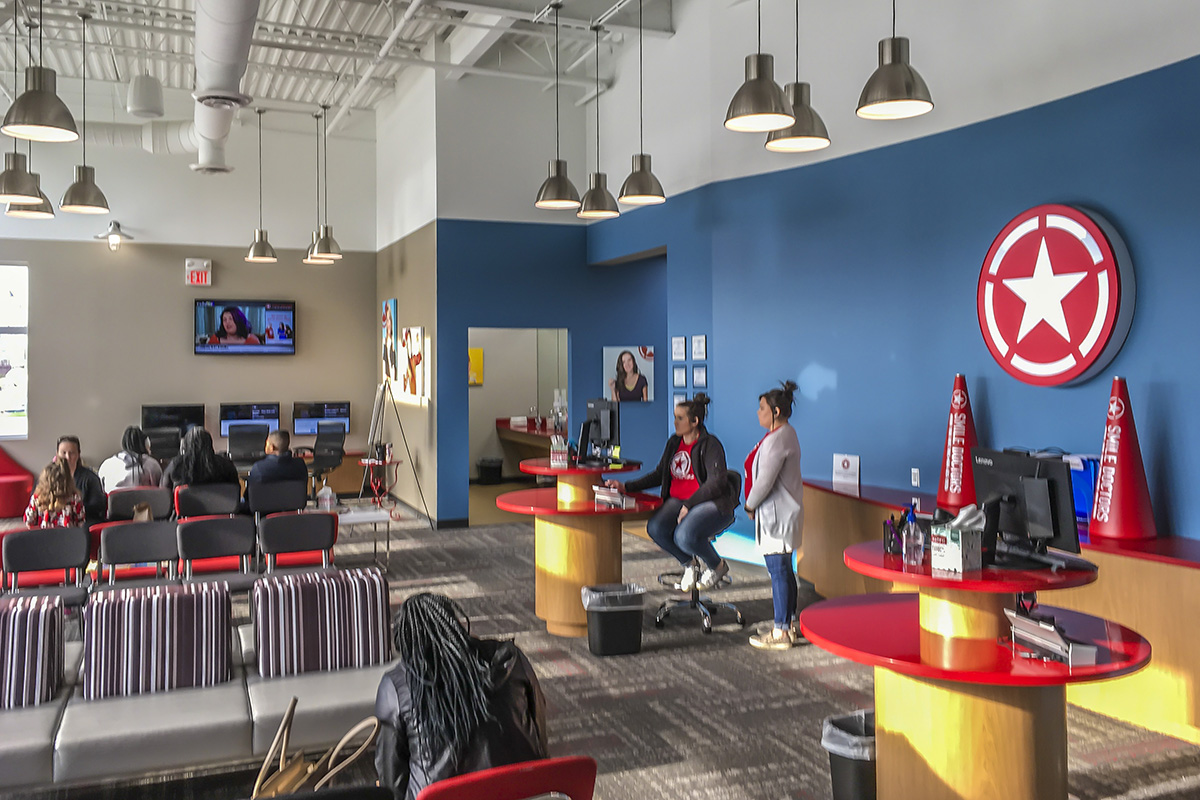 Owner: Dr. Anthony Togrye
Location: Smyrna Commons, 1031 Sgt. Asbury Hawn Way, Smyrna, TN
Project Scope: Complete tenant build-out
Smile Doctors, the anchor tenant of Smyrna Commons, occupies 6,000 square feet. The Dow Smith Team was excited to work with the owner, Dr. Anthony Togrye, to not only construct the shell and core of the building, but to accommodate the build-out needs of the anchor tenant, Smile Doctors. Interior work included a large reception area, treatment rooms, exam rooms, x-ray room, equipment rooms, kitchenette/break room, restrooms, IT room, storage, compressor room and a janitor/electrical room.
This project presented unique challenges that the Dow Smith Team had to overcome. For example, this project involved two users: Dr. Togrye, the owner, and Smile Doctors, the tenant. In order for this project to be delivered on time and be successful, there had to be a lot of coordination between all parties involved in the process. Additionally, getting national corporate branding requirements incorporated into a local context and into a building that was already designed and well into construction is always a hefty challenge.