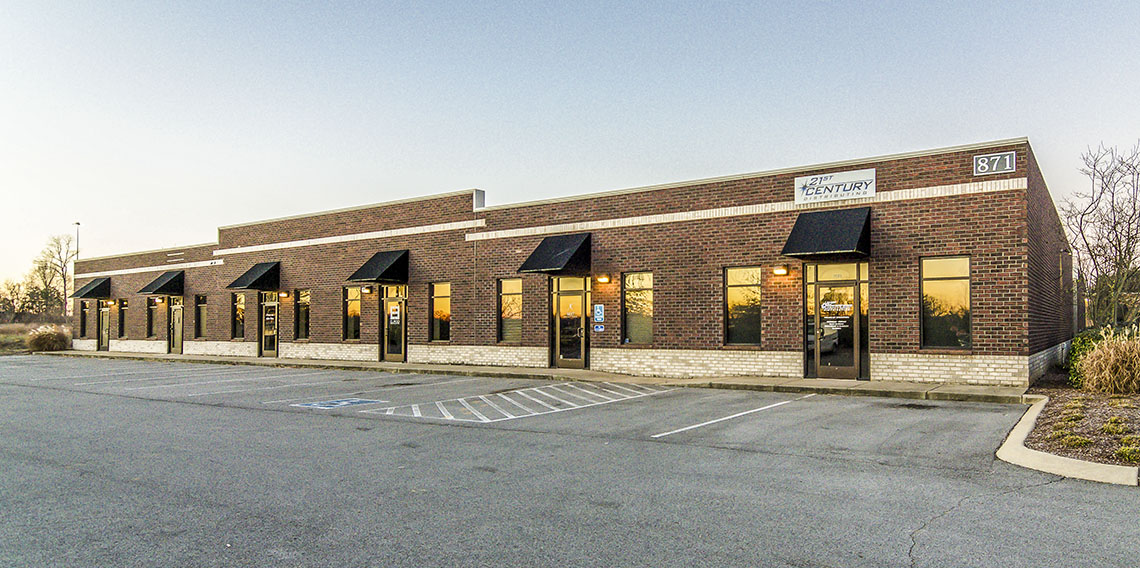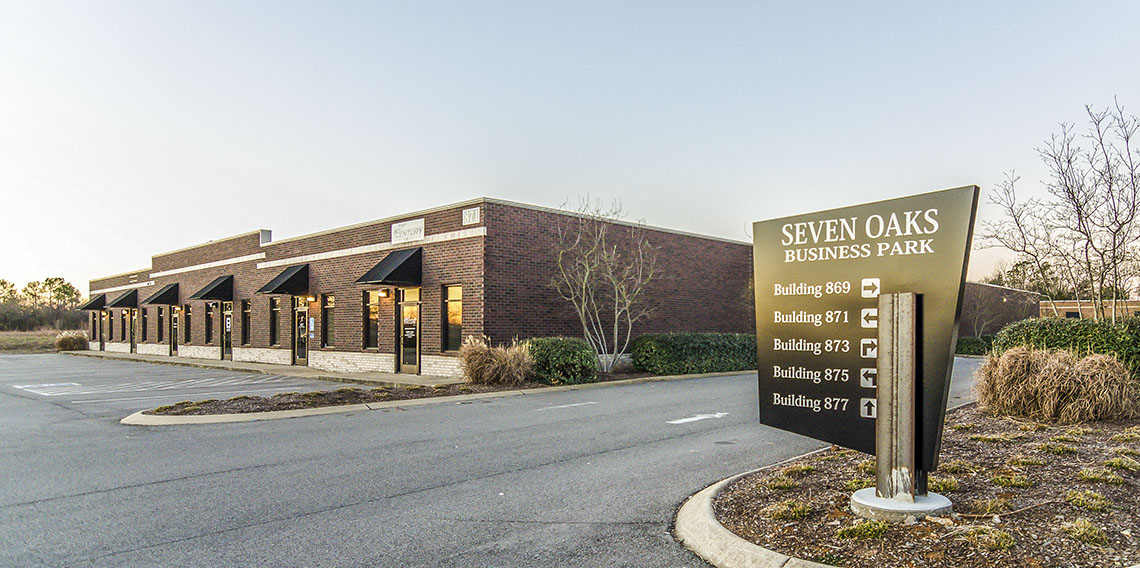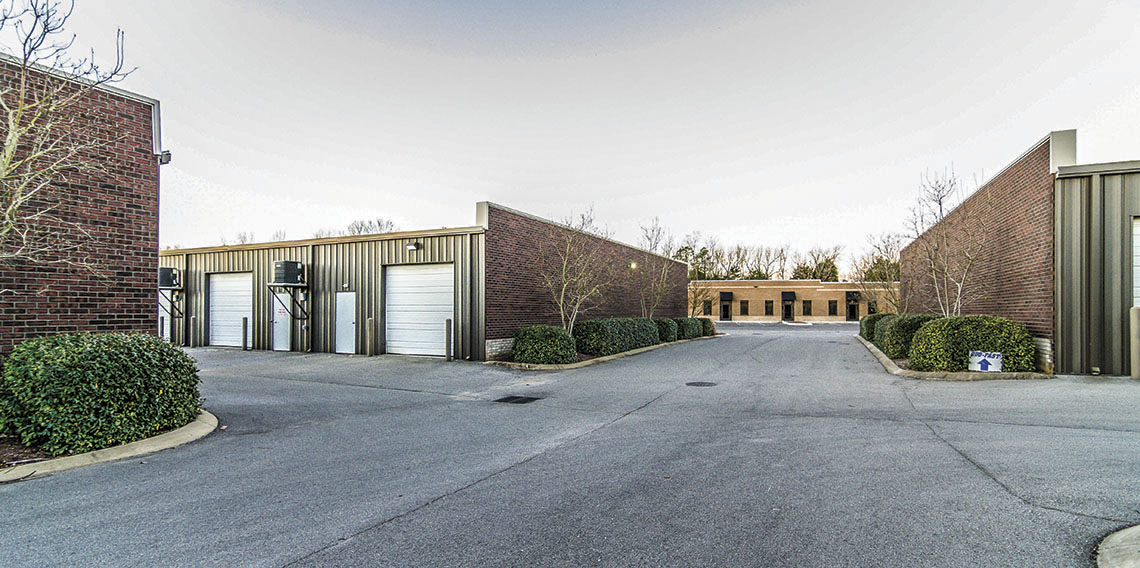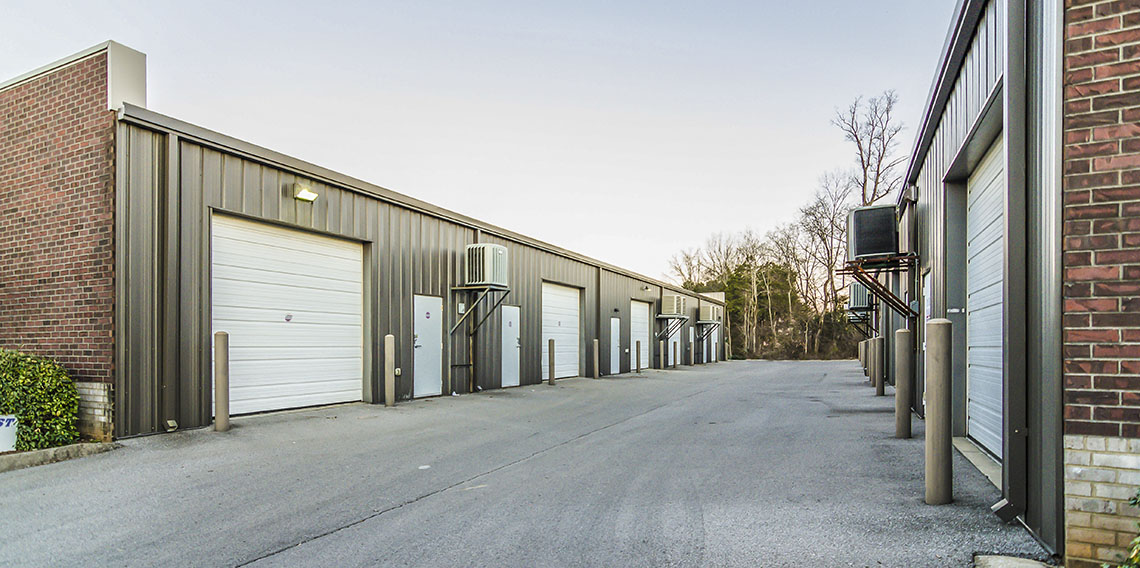 Location: Smyrna, Tennessee
Project Scope: New office complex
Seven Oaks is a professional office complex located in Smyrna, Tennessee. The Dow Smith team constructed the 8,000-square-foot facility from the ground up. The multi-building development includes 4,000 square feet of finished tenant offices, loading docks, and warehouse space in both large and small units.