Veterans Parkway Church of Christ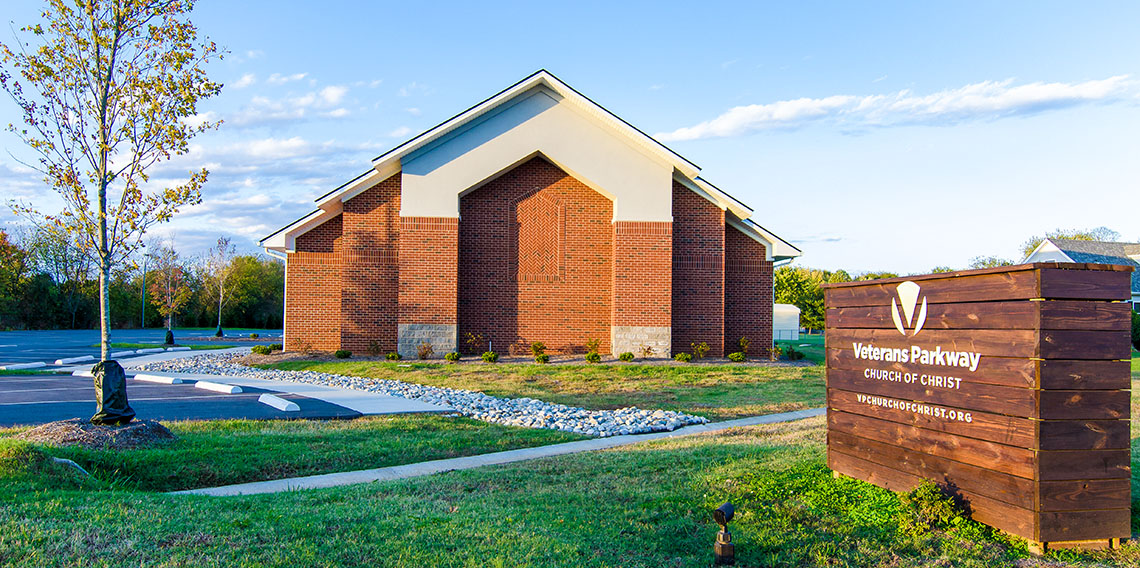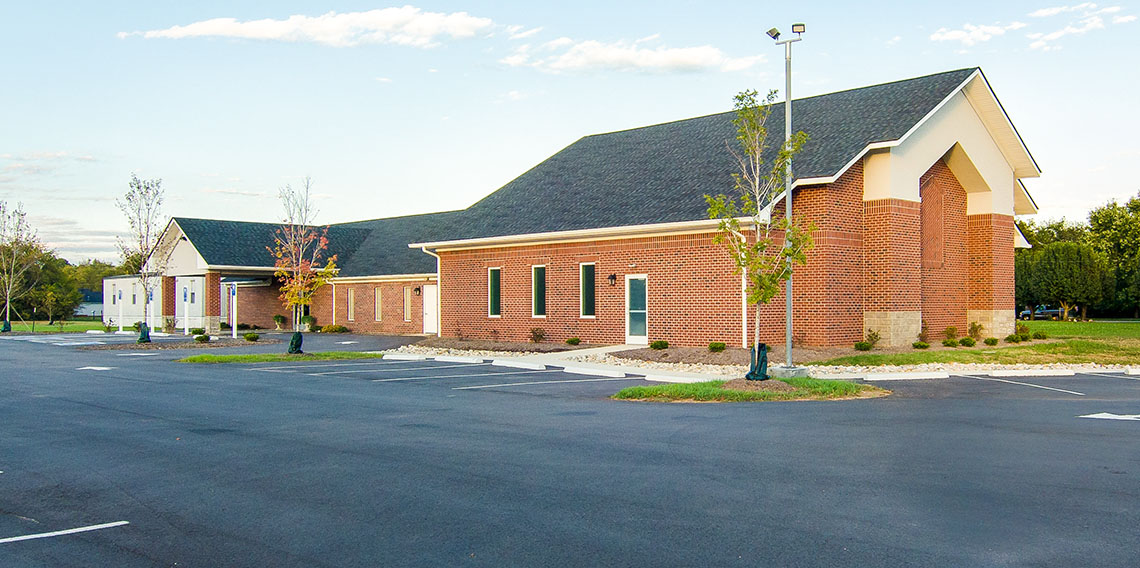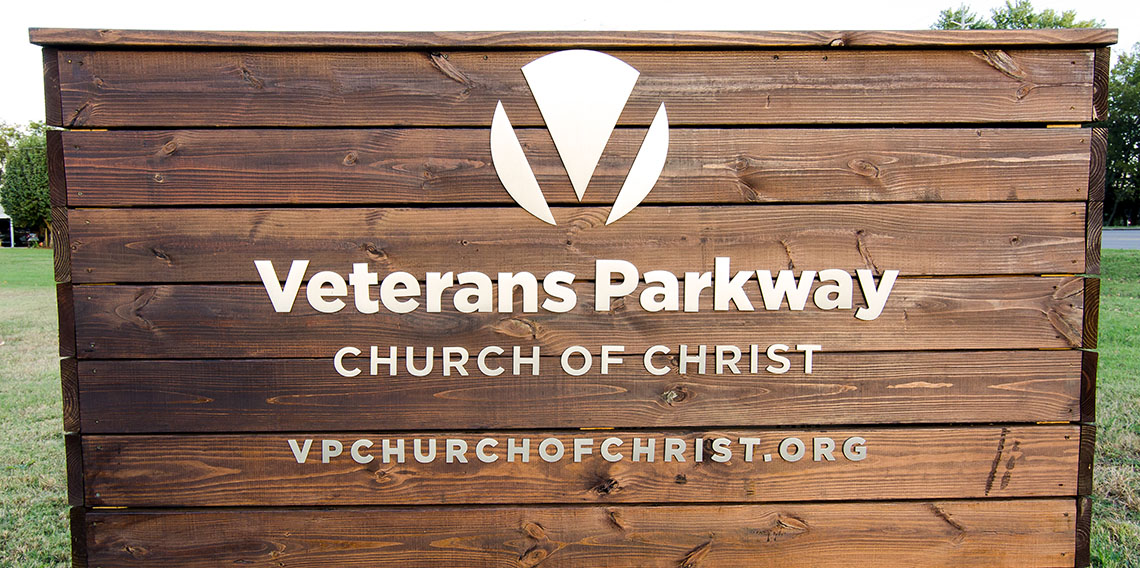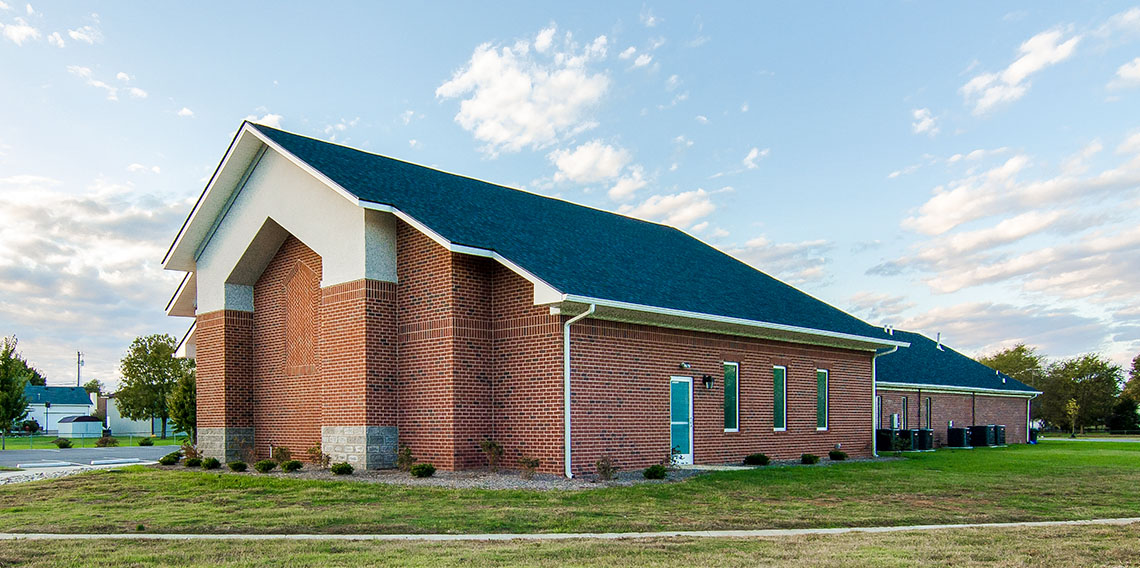 Owner: Veterans Parkway Church of Christ
Location: 488 Veterans Parkway, Murfreesboro, Tennessee
Project Delivery: Design-Build
Project Scope: New addition and interior renovations
Veterans Parkway Church of Christ was busting at its seams. Church leaders found they were in dire need of more space, so they called in Dow Smith Company to help develop a master plan and design charrette for a new church campus. From that two-day planning session, Dow Smith developed and presented a schematic design, which outlines the general components and scale of the project so the client can begin to visualize the final project. The church ultimately decided upon a combination of new construction and renovations.
The design-build project includes a new auditorium, restrooms, Christian education space and parking lot for this church's Rutherford County location. Interior renovations were extensive, which meant the church needed to temporarily meet in a remote facility while the project was under construction.
The project was not without challenges. For one, designing access to the new parking lot, which was located over the septic field lines, required some innovation. Also, the church uses a septic system. Getting the appropriate approvals and providing adequate design for the additional capacity required a lot of work and effort from Civil Engineer Enoch Jarrell. And, in an effort to minimize the time the congregation needed to meet off-campus, there were considerable time constraints.
Despite the challenges, the project was completed on time and within budget under the expert management of Project Manager Joey Rhyne and Superintendent Gary Grisham.