LifePoint Church Riverdale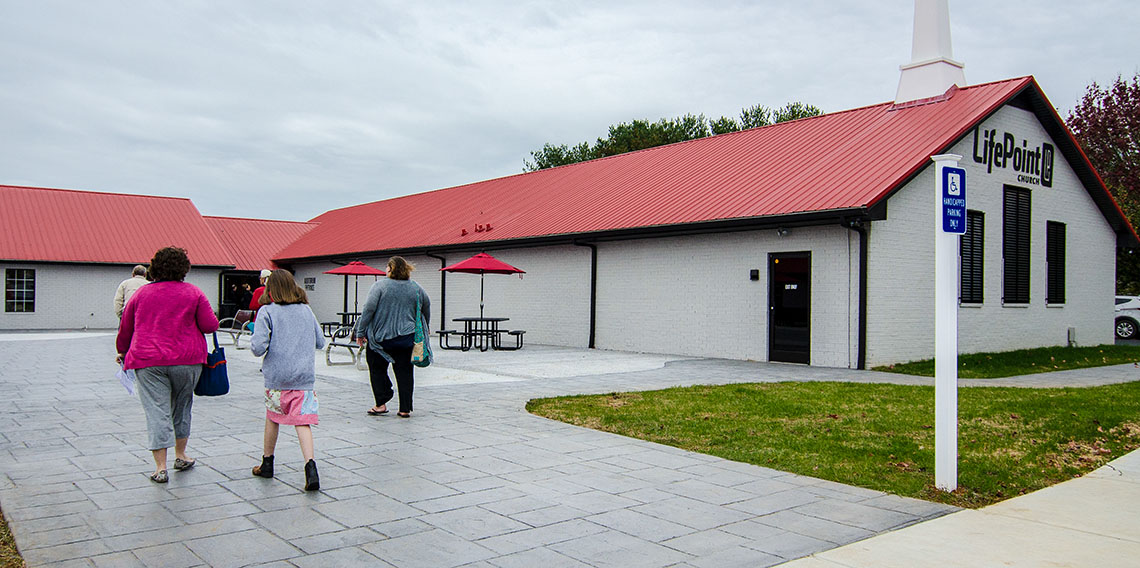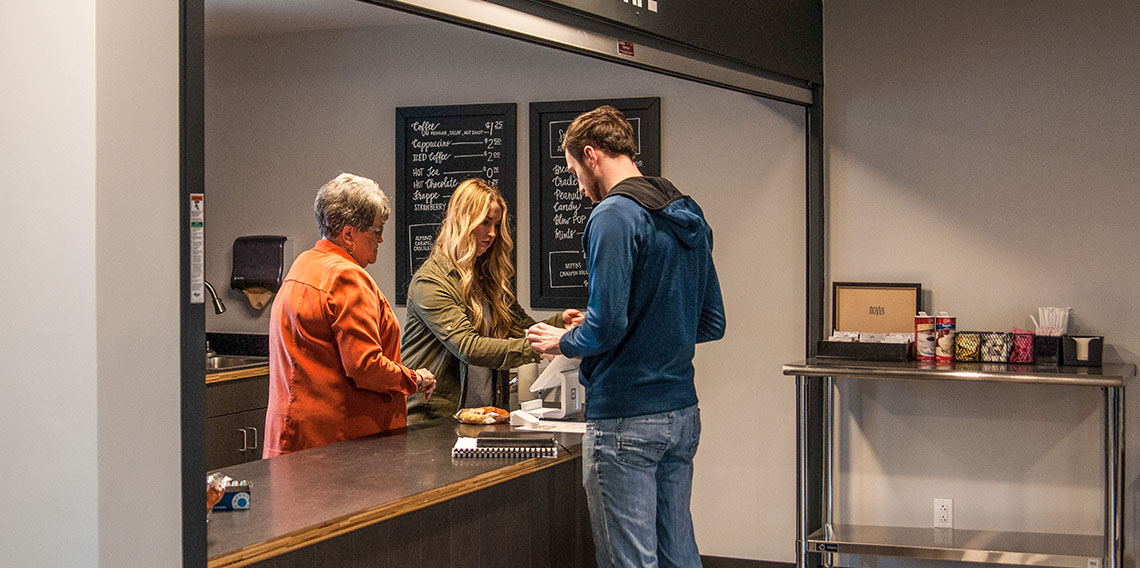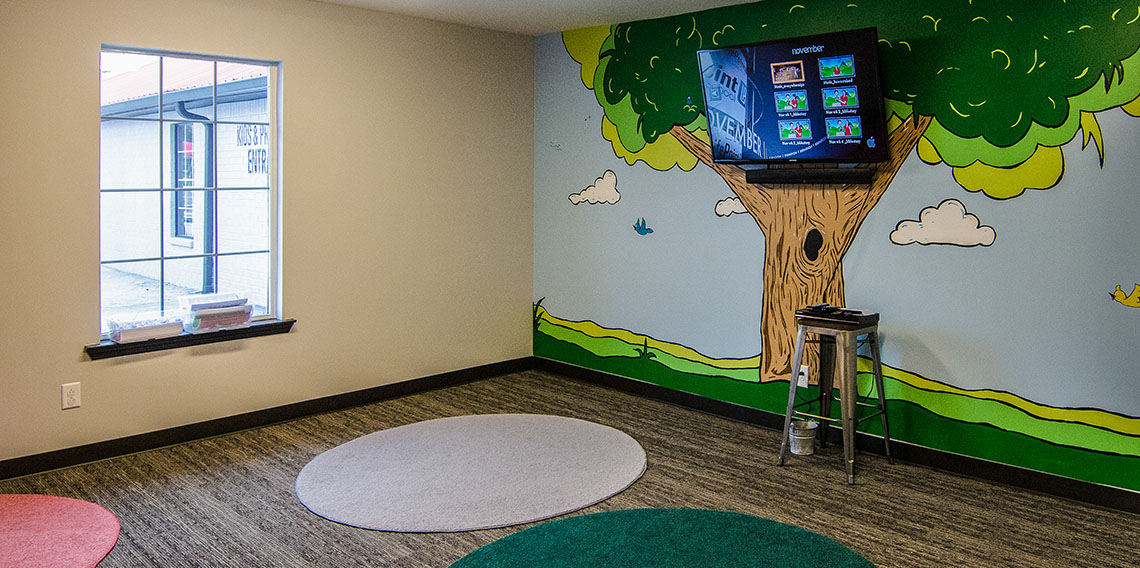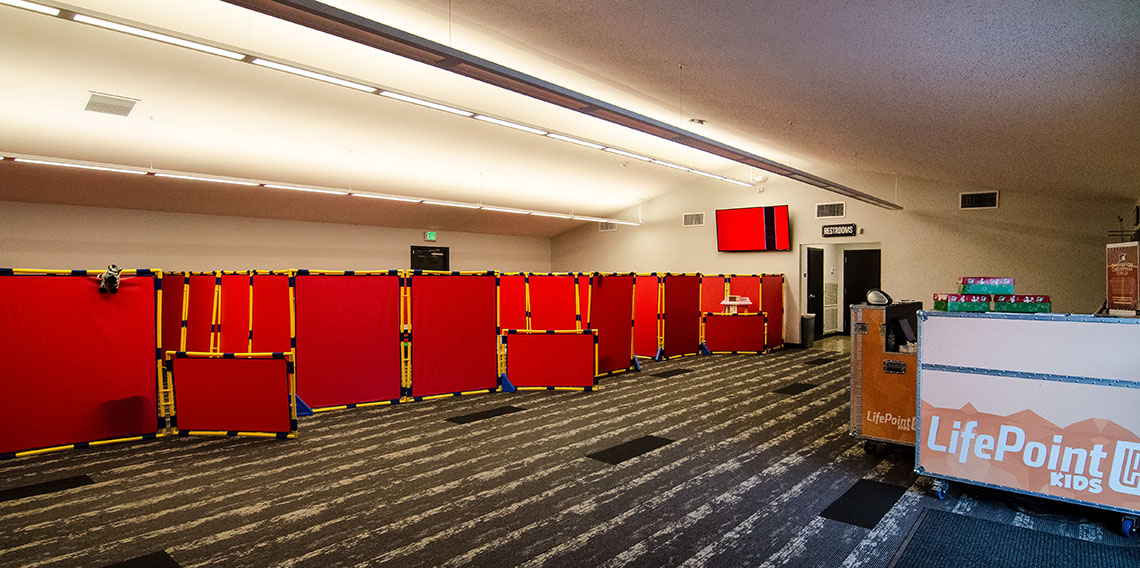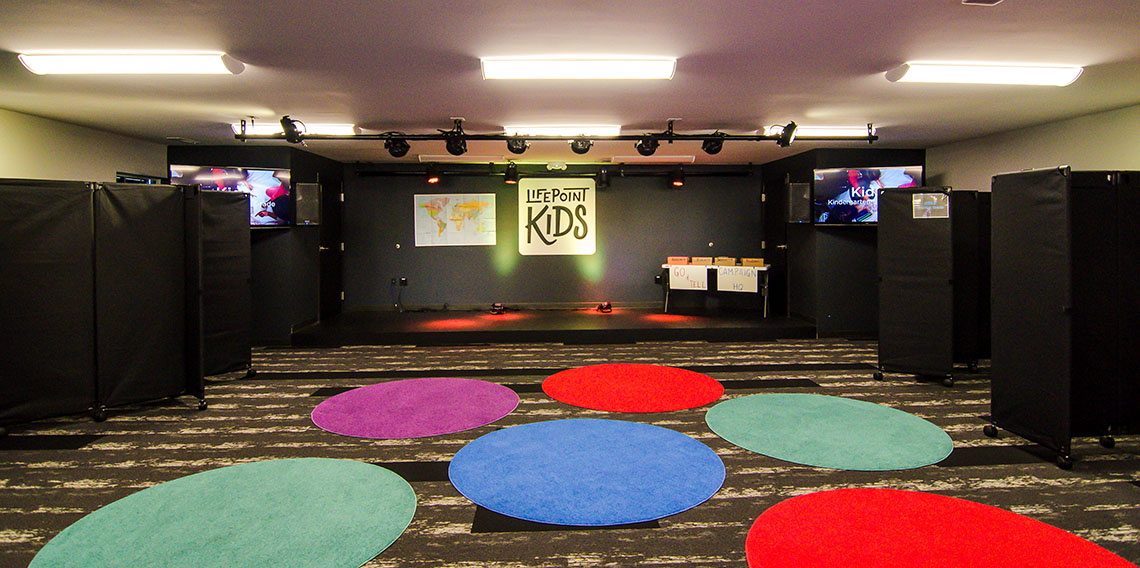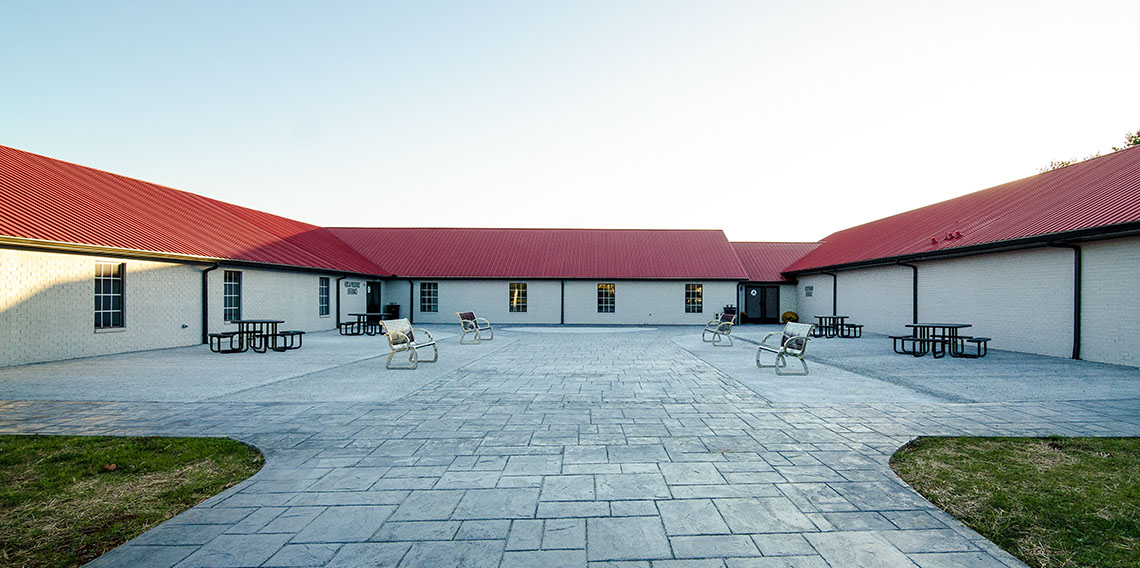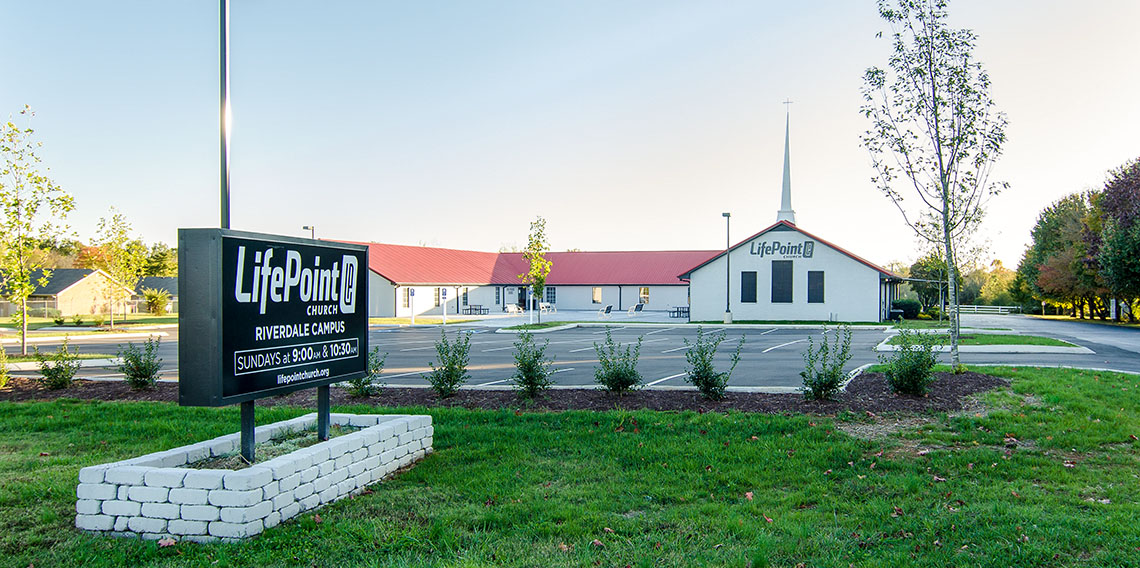 Owner: LifePoint Church
Location: 307 Warrior Drive, Murfreesboro, Tennessee
Project Delivery: Design-Build
Project Scope: Major interior renovations; new exterior courtyard and parking area
This project came about as a result of the merger of two churches—Riverdale Baptist and a new church planted by LifePoint Church. This design-build renovation was right up Dow Smith Company's alley because it required extensive interior and exterior work in a hurry. The challenge: Take a facility that was built in the 1970s and make it look like it was built today…and do it in just a couple of months.
The project included reconfigured the existing floor space to make it more efficient for today's worship culture and environment. And, the church's interior was completely redeveloped to provide for an enhanced children's ministry, updated worship space and fresh, new gathering space. Now, the facility has a whole new look on the inside, and by adding the parking lot on the front with a new courtyard, even the outside looks like a brand, new church.
Project Manager Joey Rhyne and Superintendent Gary Grisham managed this project with the help of Architect Paul Biggers of nFusion Design.