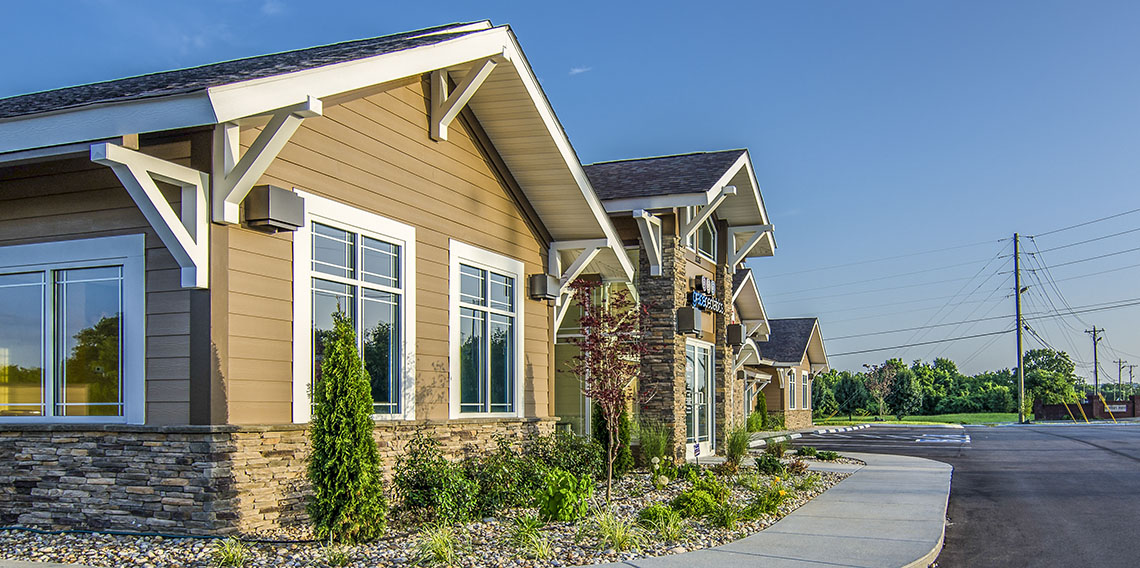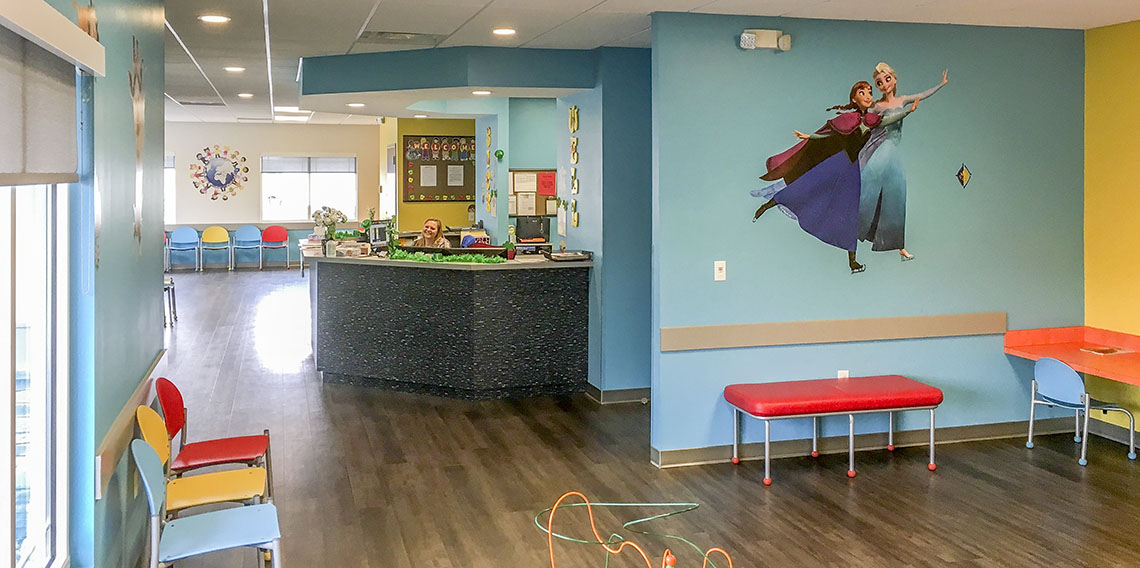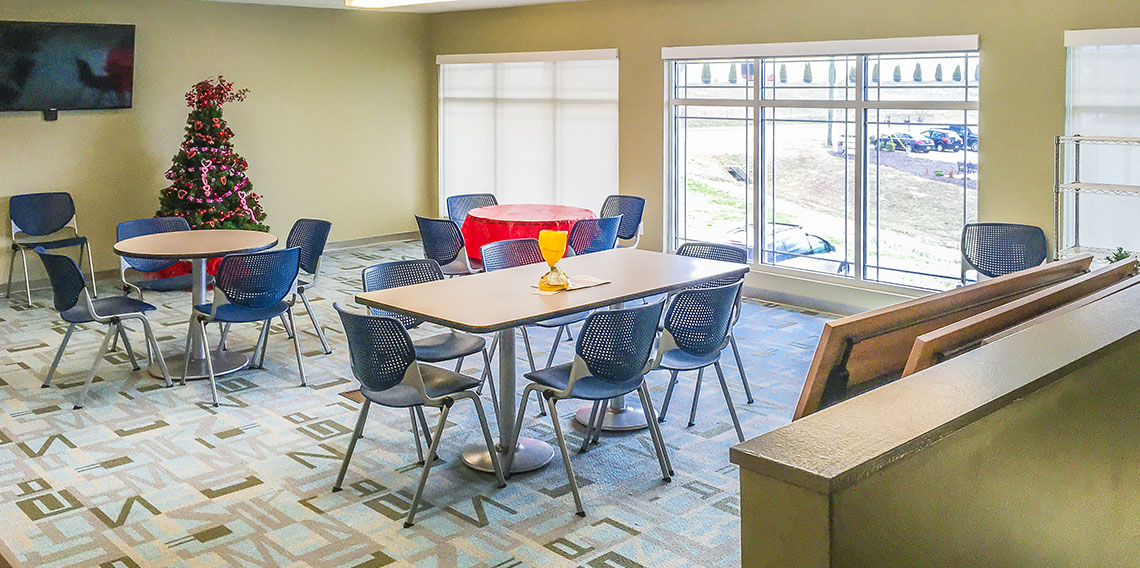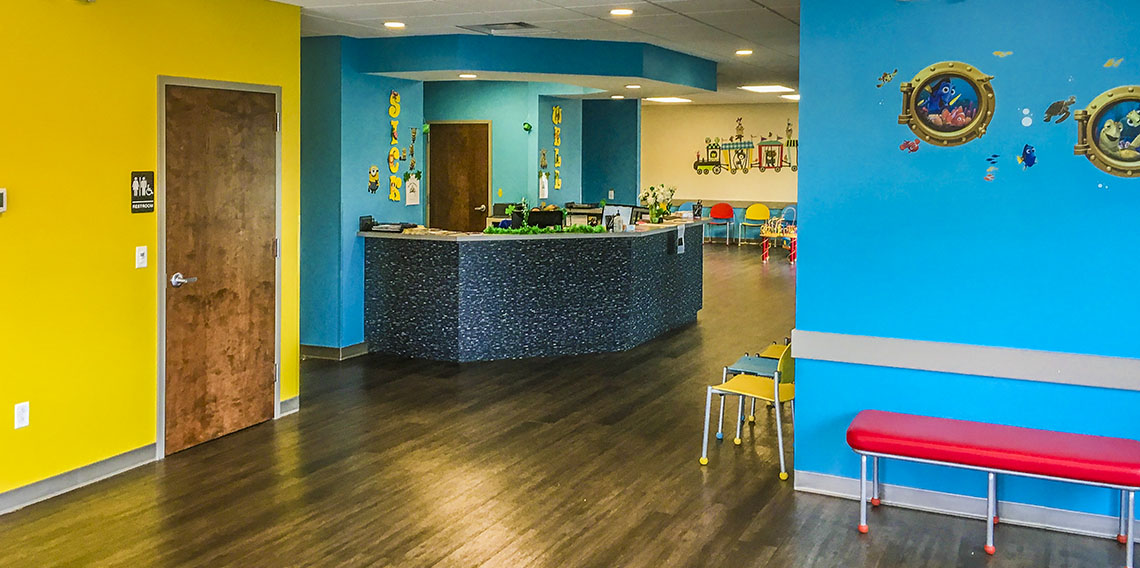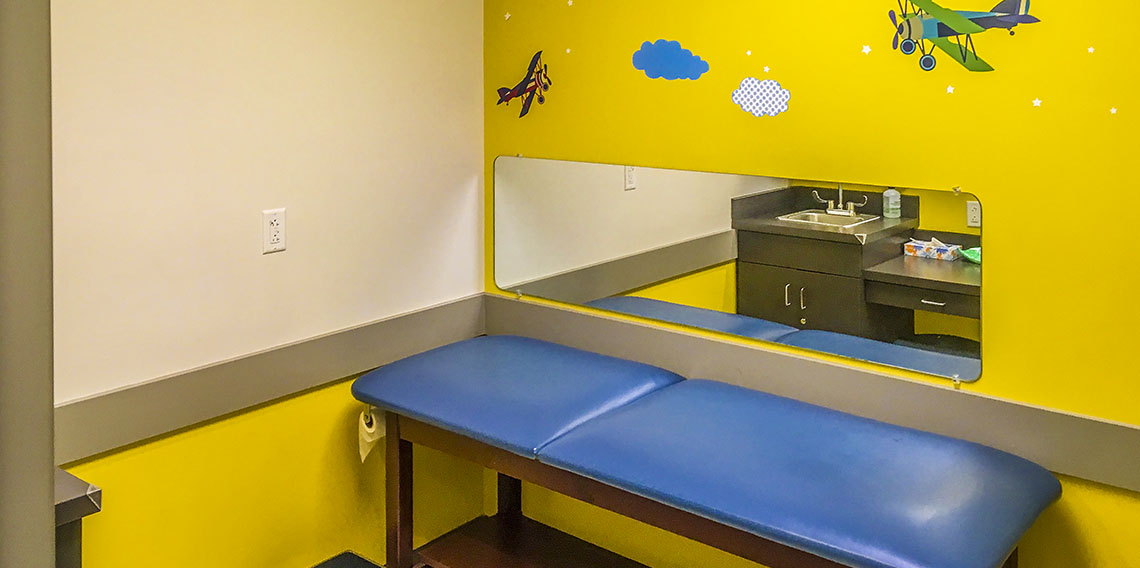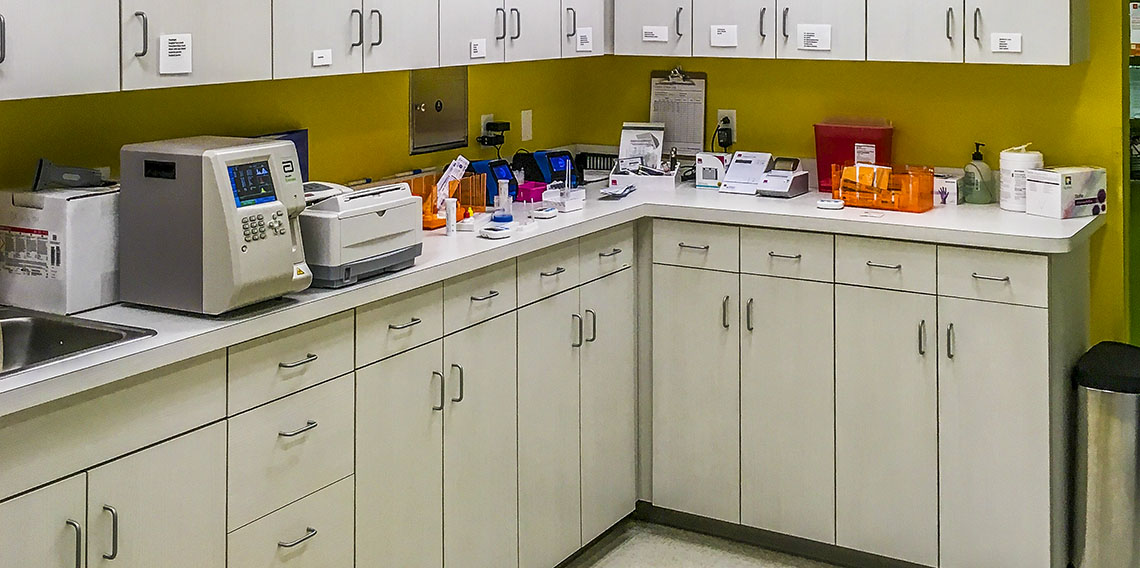 Owner: Dr. Mark Hughes, FAAP
Location: 1335 Rock Springs Road, Smyrna, Tennessee
Project Delivery: Design-Build
Project Scope: New 16,000-square-foot pediatric medical facility
It's not unusual for us to get a phone call from a healthcare provider who is nearing the end of his or her lease and has decided to look at other options. The benefits of owning your own facility are many—being your own landlord, having the ability to customize your workspace, building equity, and even creating an additional revenue stream.
So, it was no surprise when we heard from Dr. Mark Hughes, FAAP, a local pediatrician who offers pediatric and adolescent care at his three locations in Smyrna, Pleasant View and Thompson Station (Spring Hill).
Dr. Hughes was leasing space in Smyrna, and his lease was about to expire. He asked us to help him review several lots he considered purchasing so he could build a new building. We evaluated the options and assisted him in his due diligence as he determined the best fit for his growing medical practice.
In addition to assisting Dr. Hughes in purchasing property, our team also designed a new 16,000-square-foot building—providing Dr. Hughes with room to grow plus 6,000 square feet of space for other healthcare providers to lease. This additional revenue stream would help increase his return on investment. The project would end up being both a great short-term and long-term investment for Dr. Hughes.