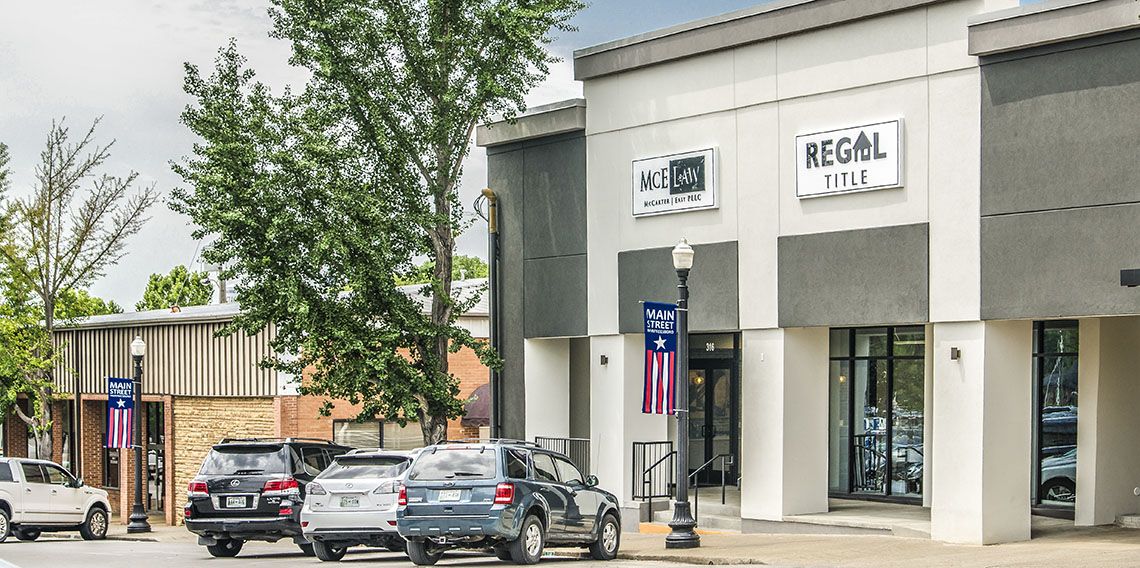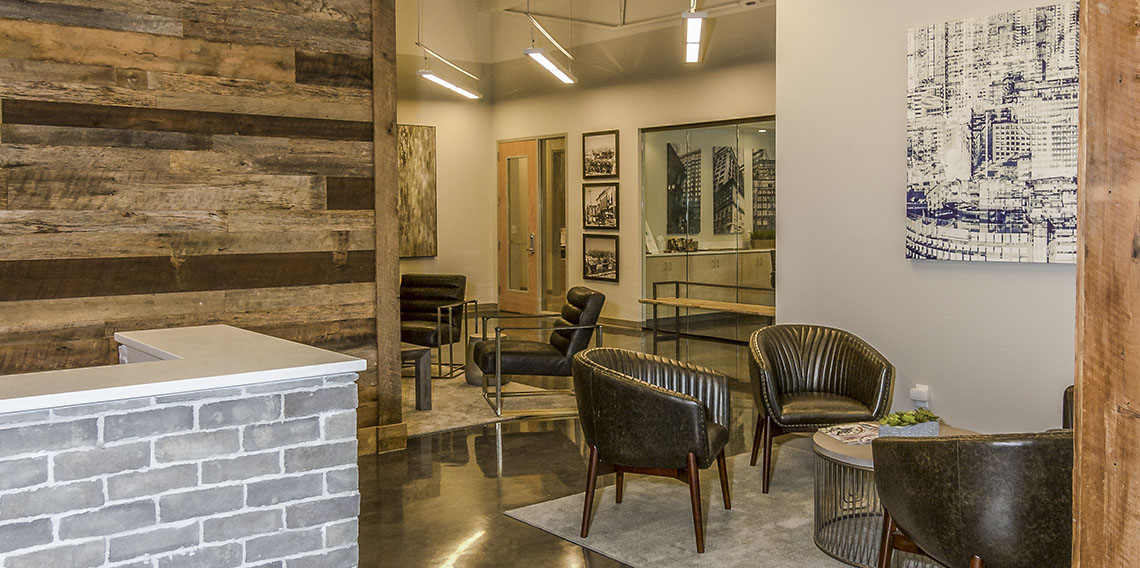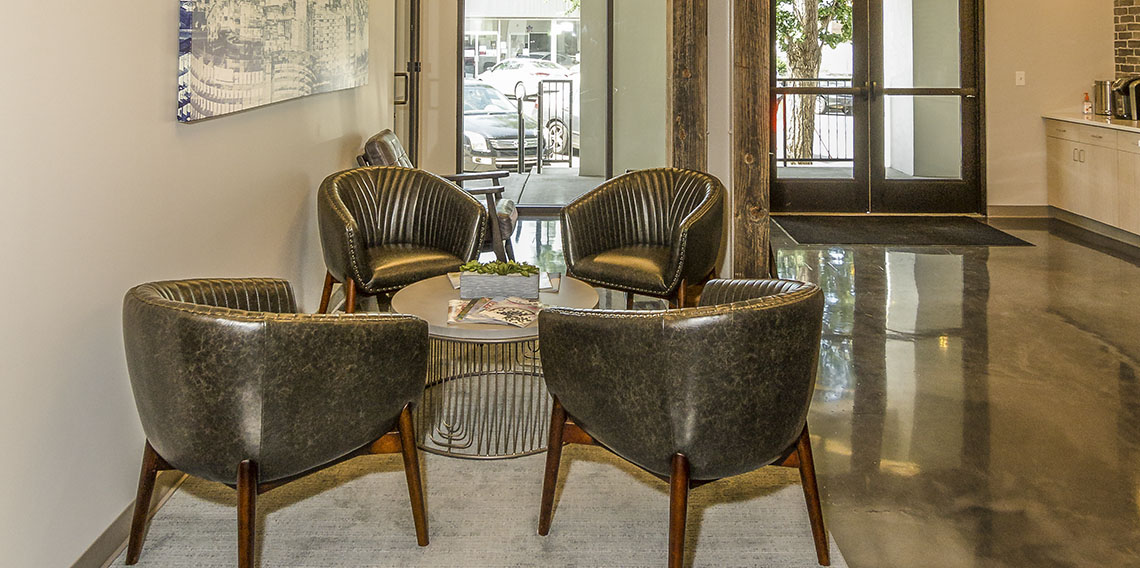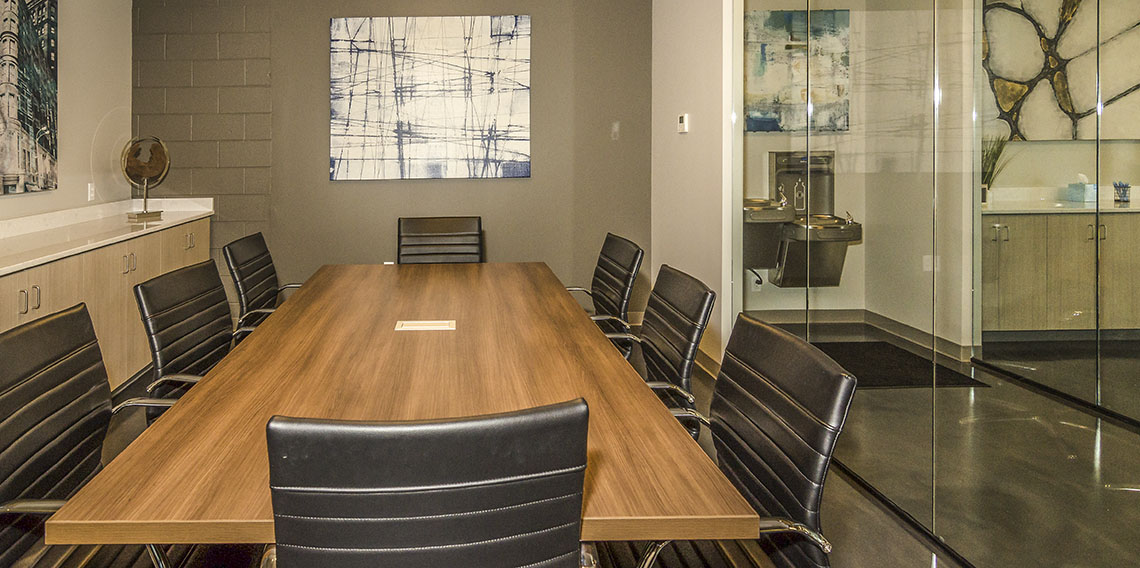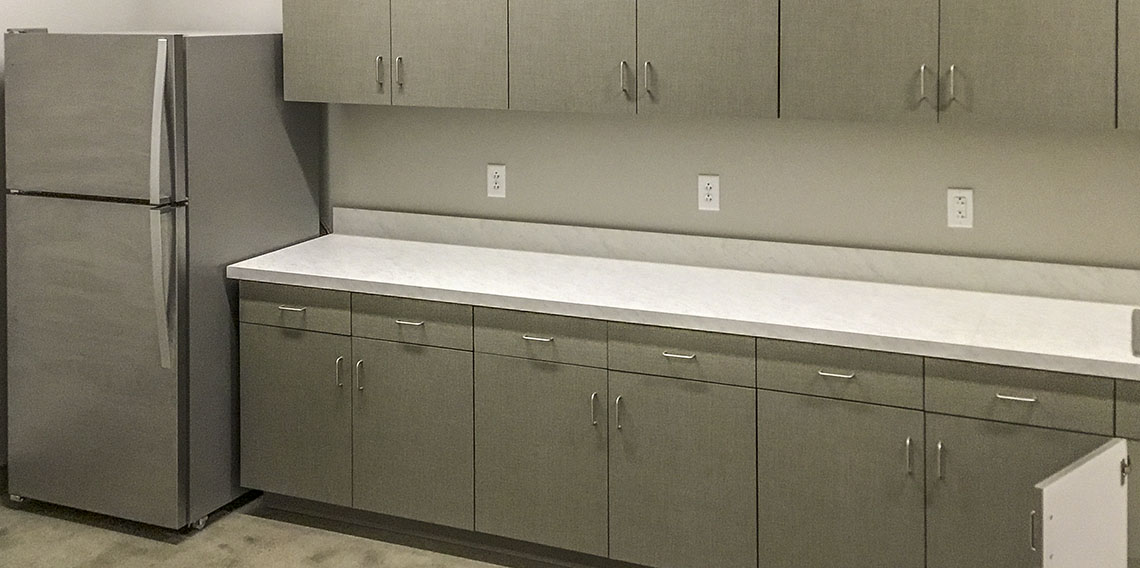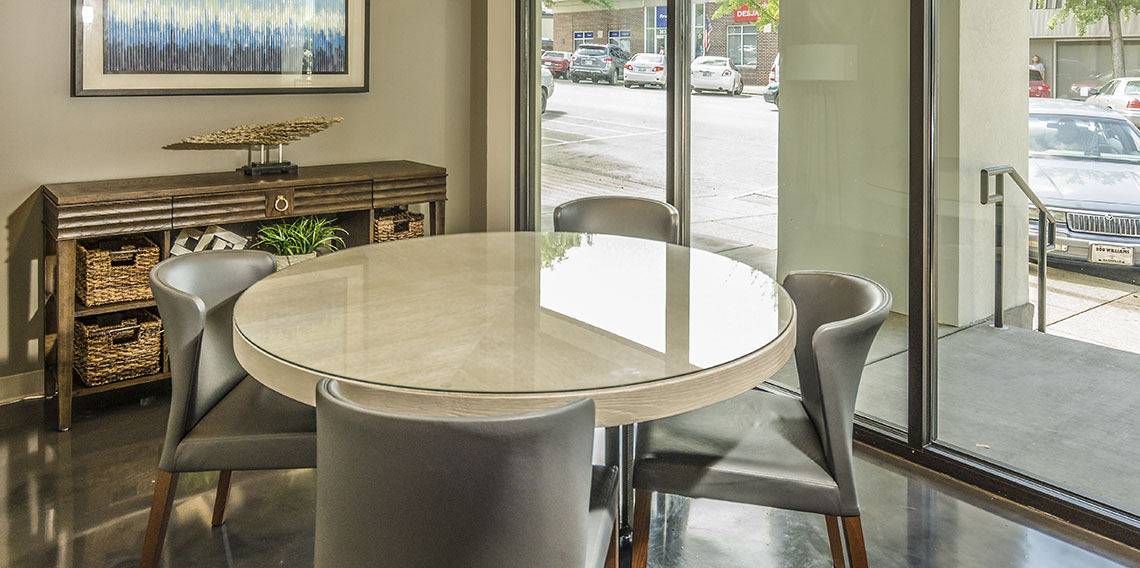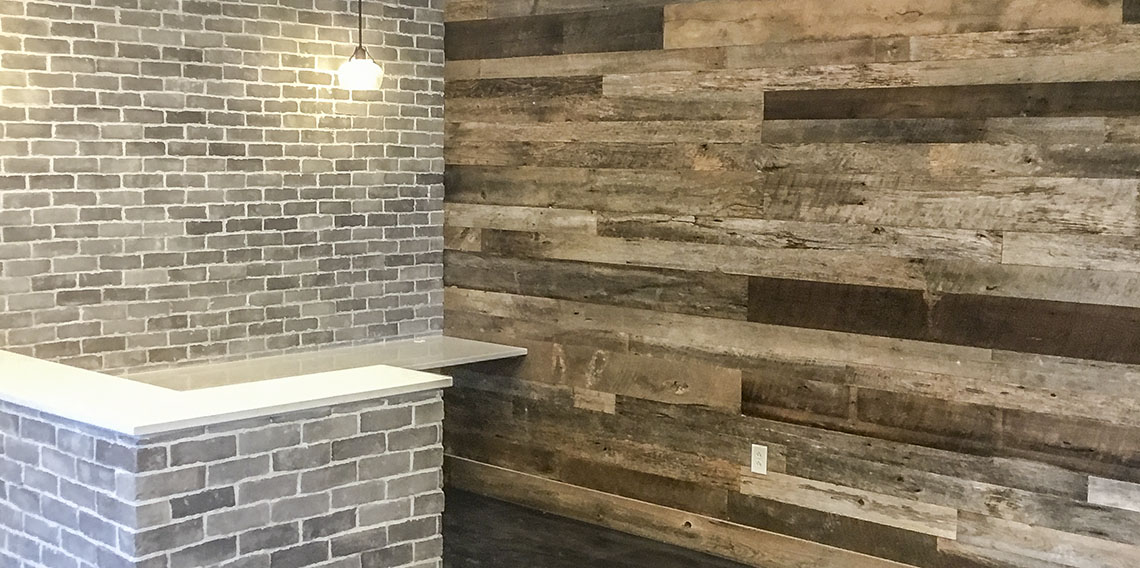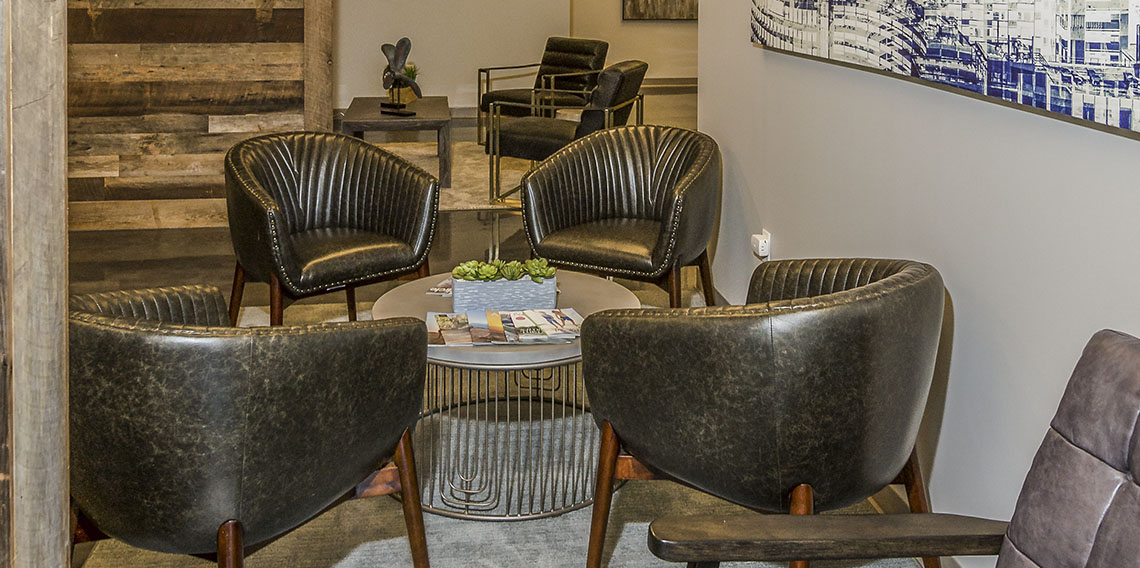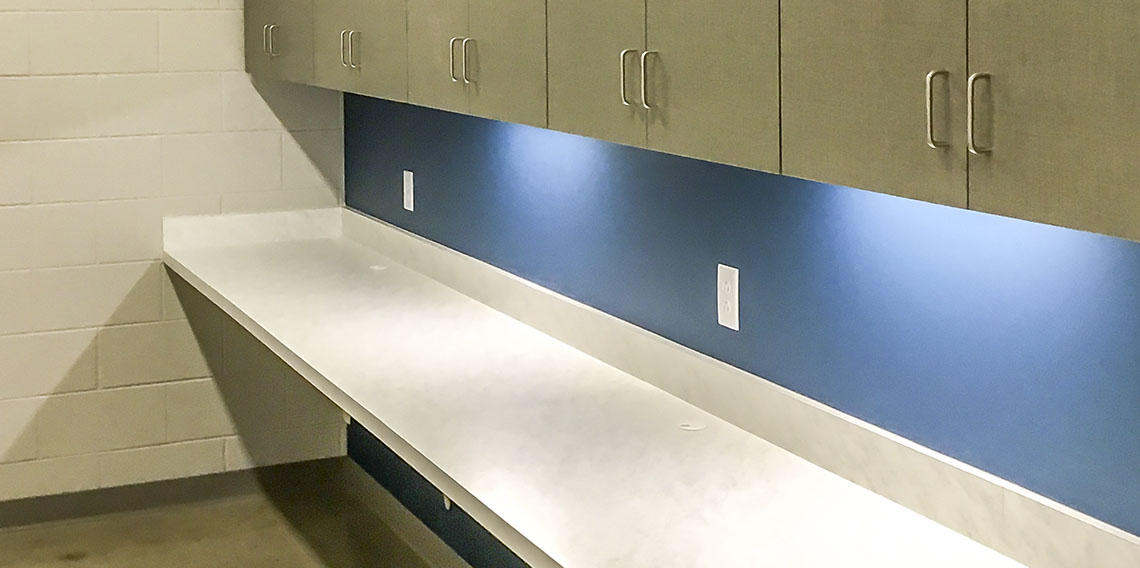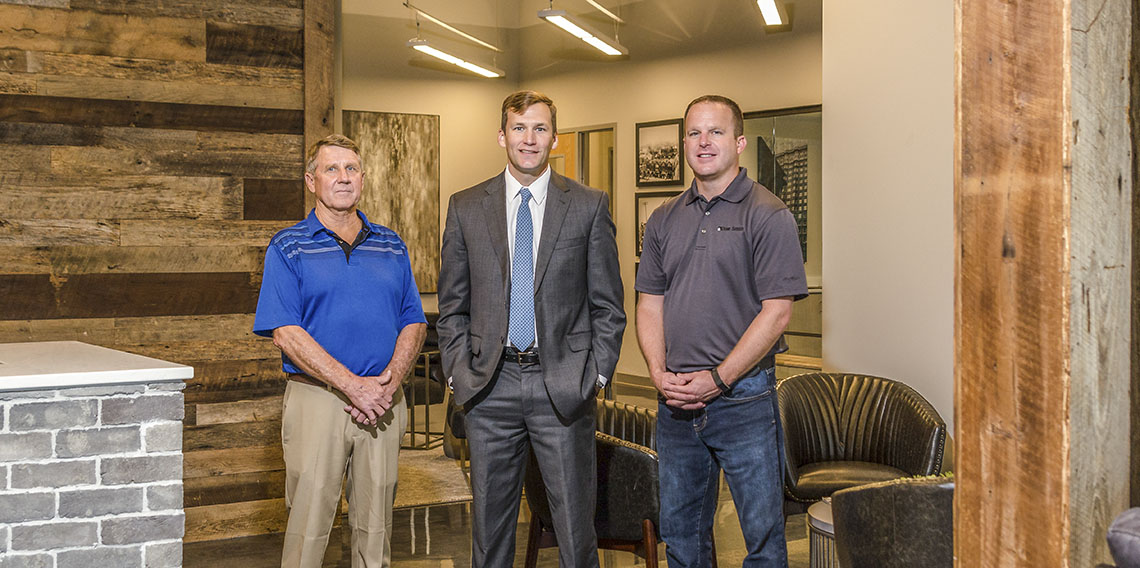 Location: 316 West Main Street, Murfreesboro, Tennessee
Project Delivery: Design-Build
Project Scope: Major interior renovations and exterior facelift
310 West Main, a commanding brick building constructed in 1925, has become a local landmark and highly regarded presence in Murfreesboro's central business district. The expansive 11,800-square-foot space is now a thoroughly renovated building. Improvements, which included both interior rehabilitation and an exterior facelift, are drawing kudos from the public. The work commenced in the winter of 2018 and was completed in early summer 2018.
All renovations are full of size surprises and so was this one. A large portion of the roof deck had to be replaced and demolition was extensive and dangerous. Obtaining the necessary building permits required extensive meetings and discussions with City Hall. Budgeting was another challenge. The project was very difficult to estimate because of the unusual and pre-existing conditions.
Despite our challenges, the supervisory skills of Gary Grisham kept the project work safe, productive, and on schedule.