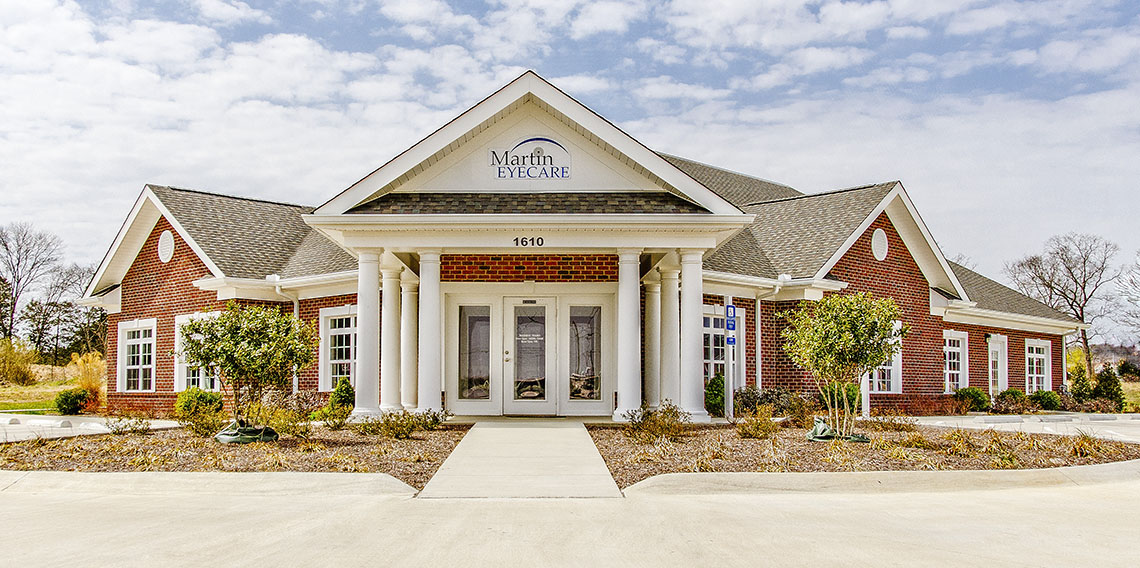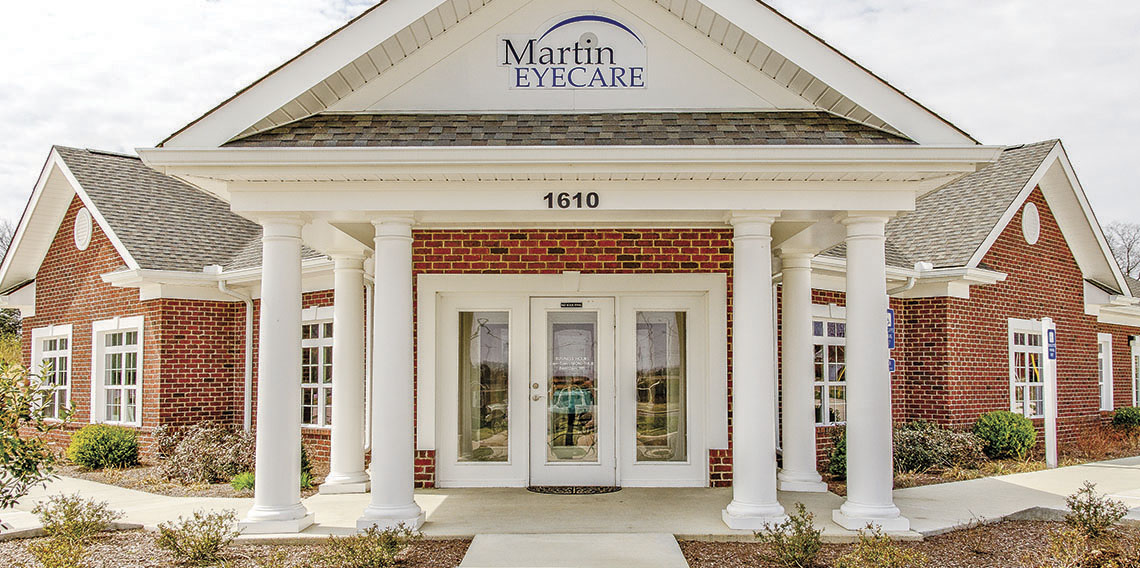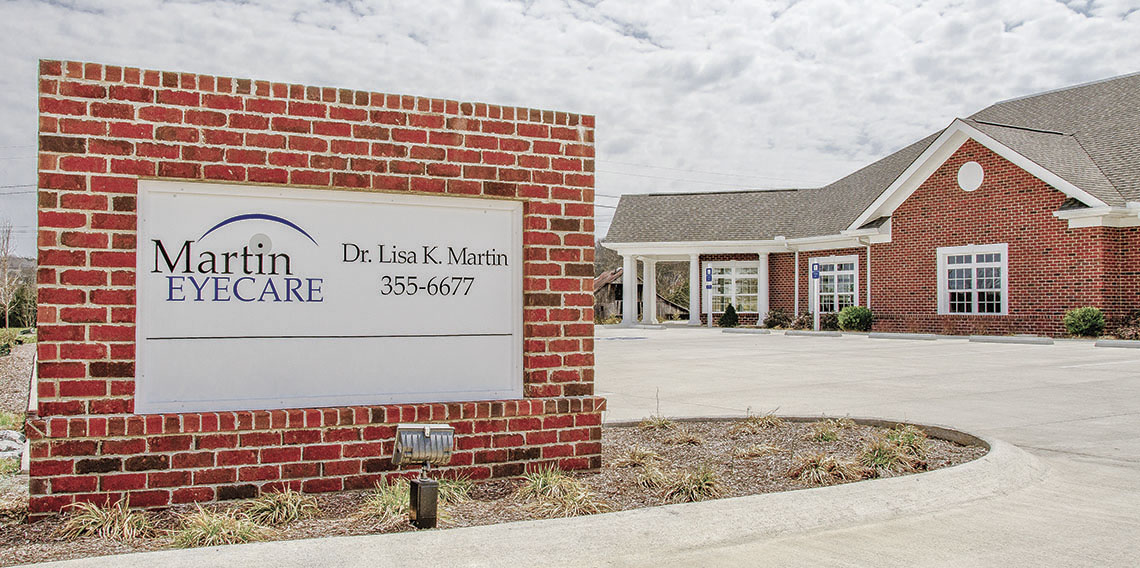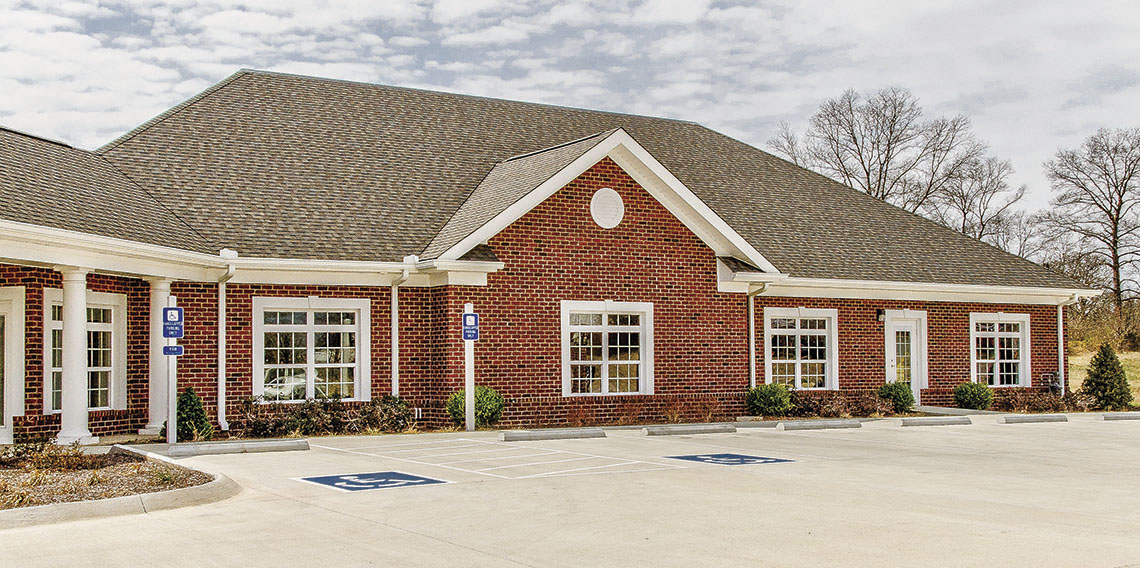 Owner: Dr. Lisa Martin
Location: 1610 Rock Springs Road, Smyrna, Tennessee
Project Delivery: Design-Build
Project Scope: Pre-construction services and new construction of a stand-alone eyecare facility
At about the same time Dr. Lisa Martin's lease was about to expire, she was ready to expand her eyecare practice. So, she turned to Dow Smith Company. We were able to assist her in choosing a suitable lot, performing due diligence and securing the necessary rezoning to match her practice's use.
The Martin Eyecare project includes new exam rooms, a high-end waiting room and reception area, functional administrative space, a contact lens room, a large optical dispensary and space for another physician. The new facility allowed Dr. Martin to double the size of her practice.